Strengthening the Communities of North East Los Angeles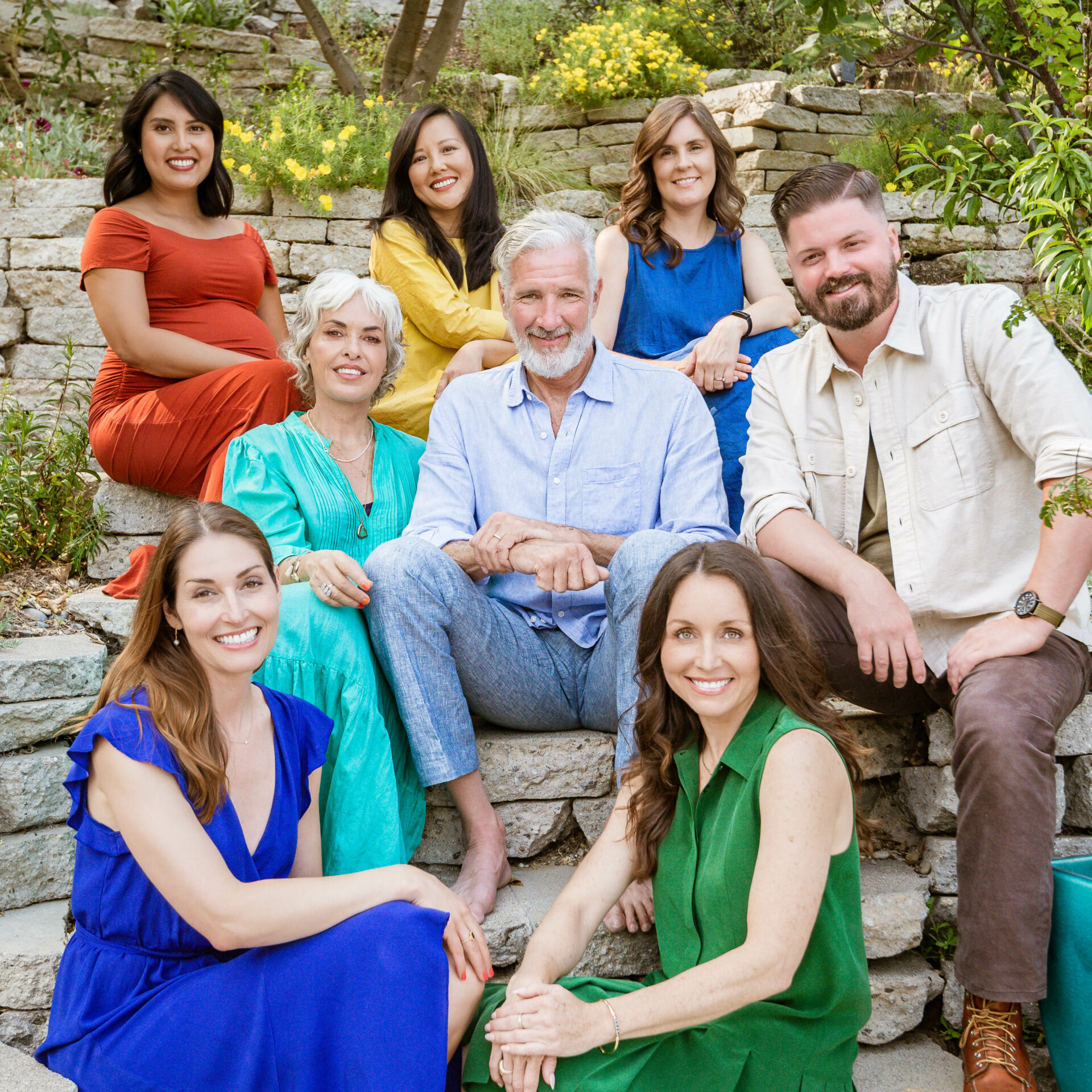 We're passionate about giving communities new and enthusiastic homeowners. We live where we work – NELA – and we want you to love it as much as we do.
We know these neighborhoods inside and out. We'll help you find those secret gem properties with the greatest bang for your buck. We make the buying and selling process fun, and assure you're fully supported every step of the way.