Homes For Sale In Eagle Rock
Eclectic history and quaint community come together in this diverse and highly sought-after neighborhood.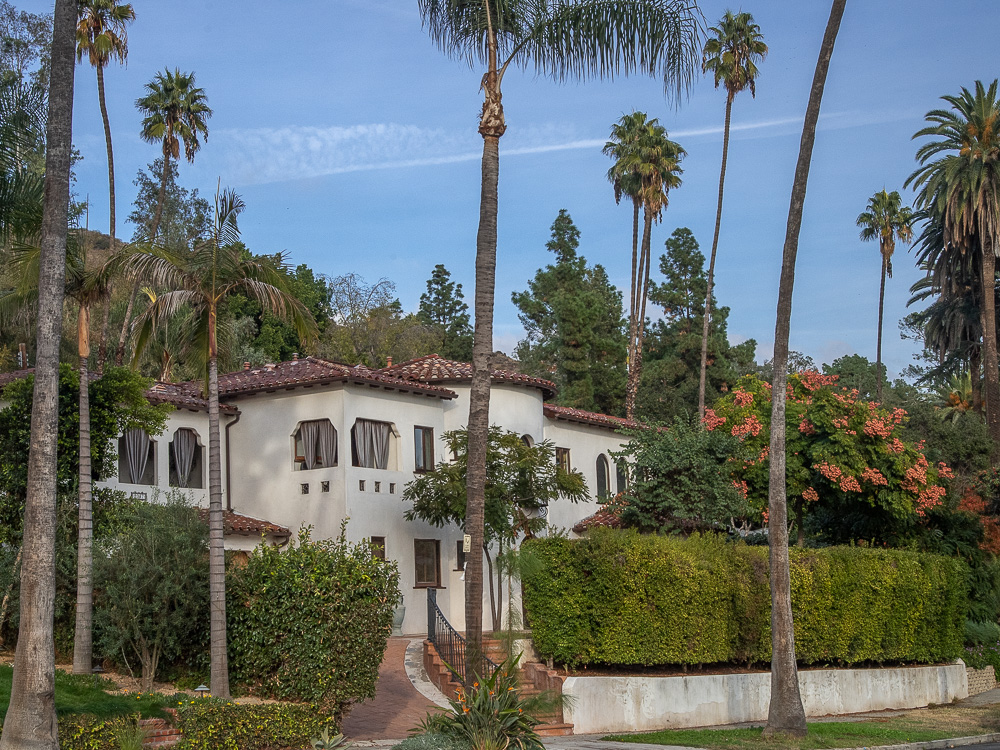 First established as Eagle Rock City in 1911, the community is named for a large boulder that bears a natural indentation which resembles an Eagle in flight. Eagle Rock saw substantial growth and development during the early part of the 20th century, and was officially annexed to the City of Los Angeles in 1923. Over the years, Eagle Rock has evolved as both an enclave for artists, creatives, intellectuals, and social reformers, as well as a desired neighborhood for young families looking for an eclectic and laid-back community to call home.
Mid-west meets west coast in Eagle Rock. The friendly, small-town vibe of the community feels reminiscent of America's heartland, while the lush greenery and soaring palm trees remind you you're just a short drive from the SoCal coast. You're sure to find yourself chatting up a neighbor or making a new acquaintance while out walking your pup or sampling the fresh java at Swork Coffee. Eagle Rock has become the ideal landing spot for young families who are looking for a cozy community that embodies the diversity and artistry NELA is known for. Alluring Craftsman, Spanish Revival, and Mid-Century homes and architecturally significant structures like the Eagle Rock Recreation Center visually narrate the history and evolution of this sought-after neighborhood.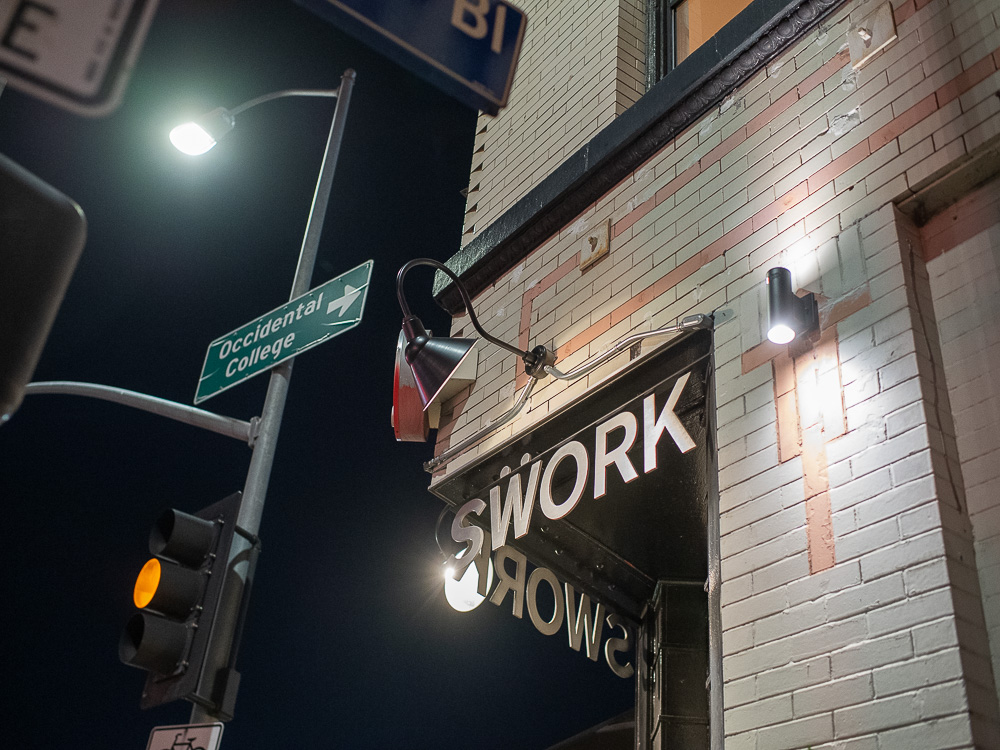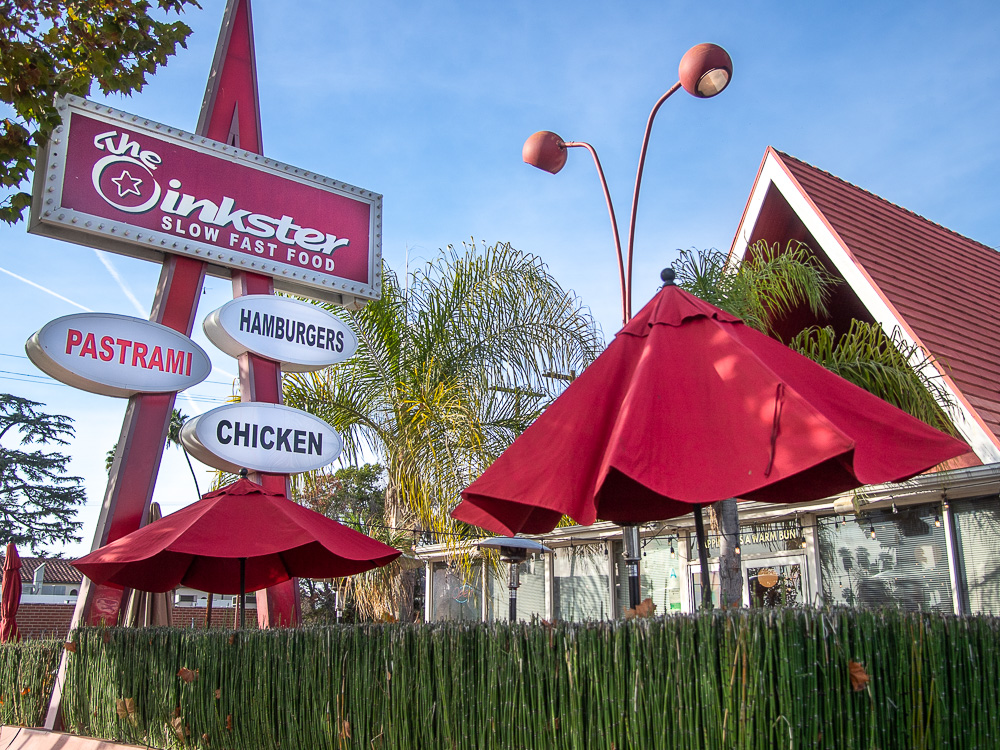 Eagle Rock is no longer the sleepy suburb of your youth! A jaunt down Colorado Boulevard uncovers some of our favorite spots to nosh in NELA. At Cacao Mexicatessen chef and Eagle Rock native Christy Lujan will delight your taste buds with rustic flavors from across Mexico, while down the road, a bite of the cannoli at the Eagle Rock Italian Bakery and Deli will conjure up memories of baking in grandma's kitchen. As you approach Eagle Rock Boulevard you'll stumble upon Four Cafe, a causal eatery with a fresh and modern vibe and a menu to satisfy all your seasonal cravings. As day turns into night, a stop at All Star Lanes will remind you why America's favorite pastime is actually bowling, and you can cap off the evening with a libation from 5 Line Tavern's welcoming cocktail menu.
Beautifully maintained Craftsman homes are abundant along the tree-lined streets north of Colorado Boulevard, while Spanish and Mid-Century homes are likely to be found dotting the hillsides, providing residents with striking views of the community. Starter homes are generally 900-1,300 square feet with 2 bedrooms and 1-2 bathrooms, beginning  at $925,000. Larger homes tend to have an additional bedroom and bathroom, sizable lots (many with views), and begin at $1,300,000. Eagle Rock's great schools and irresistible neighborhood vibe mean that home prices tend to start a bit higher, however, there is no shortage of buyers ready to snatch up a new listing as soon as it's revealed. It is definitely a seller's market here. If you're considering making a real estate move in Eagle Rock, please reach out to us. We'd love to help!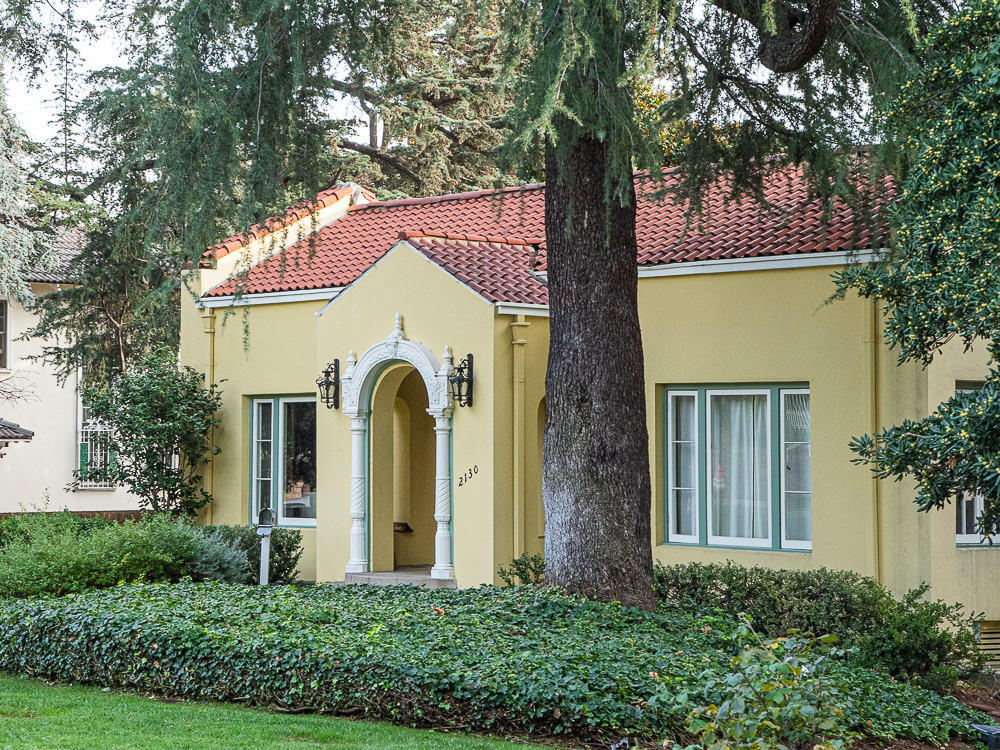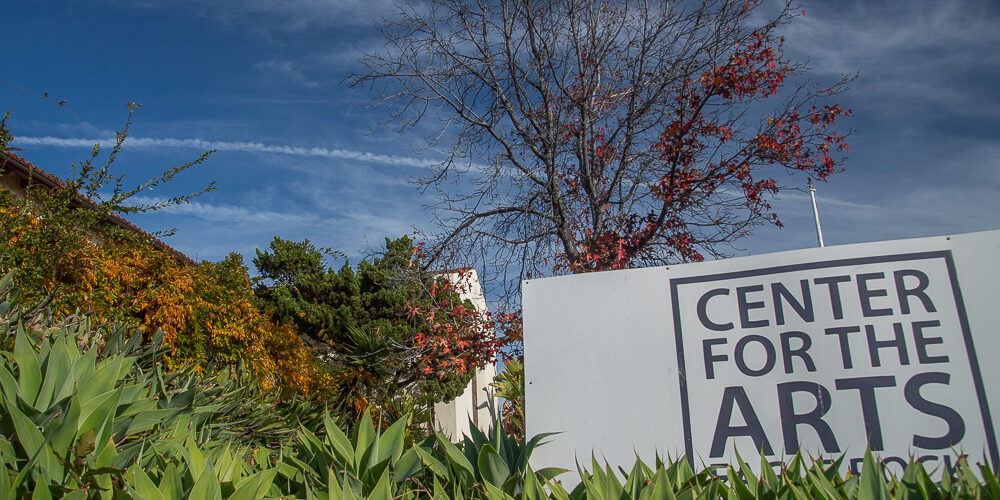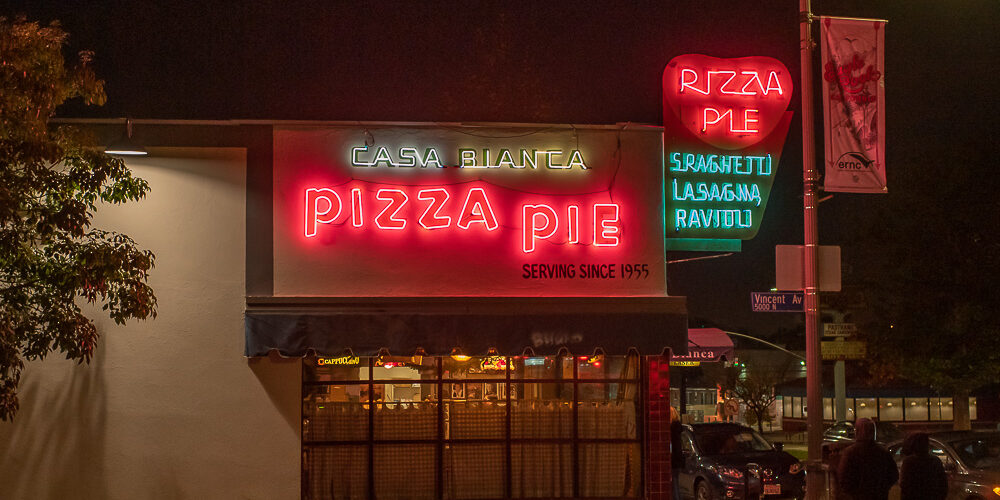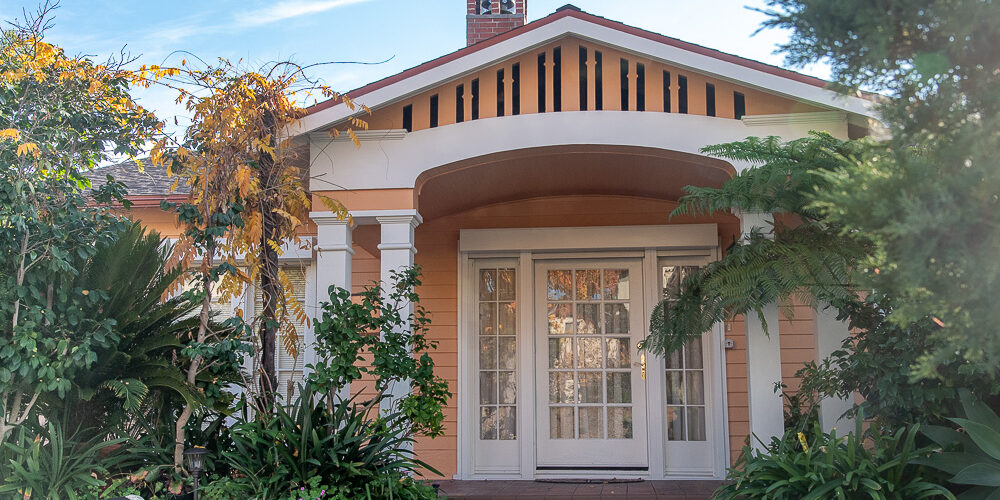 18 minutes to Downtown LA
30 minutes to Santa Monica