Homes For Sale In Glassell Park
Glassell Park is a hilly neighborhood located Northeast of downtown Los Angeles. It features rich diversity in architecture, culture, and recreational activities.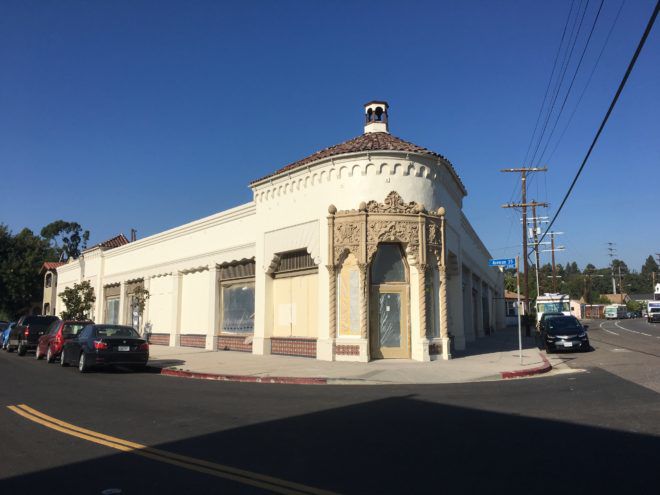 Rancho San Rafael, which was awarded to Spanish army corporal José Mara Verdugo in 1784, included the property that would later become Glassell Park. Glassell Park was named after real estate attorney Andrew Glassell, who received a portion of Rancho San Rafael as a result of the Great Partition of the 1871 lawsuit.
The development of the Glassell Park neighborhood began in the early 20th century. The majority of Glassell Park was annexed by the city of Los Angeles in 1912, with the remainder annexing in 1916. Nowadays, the population of Glassell Park is changing considerably and continuously due to its numerous craftsmen, hillside houses, and proximity to downtown Los Angeles.
Glassell Park has become popular among homeowners looking for a relaxed atmosphere with easy access to the city. The neighborhood is bungalow heaven. Glassell Park's quaint bungalows and hillside vistas are a significant lure for homebuyers who are looking for historic flavor and a typical California lifestyle.
Residents of the neighborhood enjoy a combination of urban and suburban living. True to its rustic roots, Glassell Park has a handful of restaurants that serve substantial, inexpensive types of food ranging from tamales to pub food.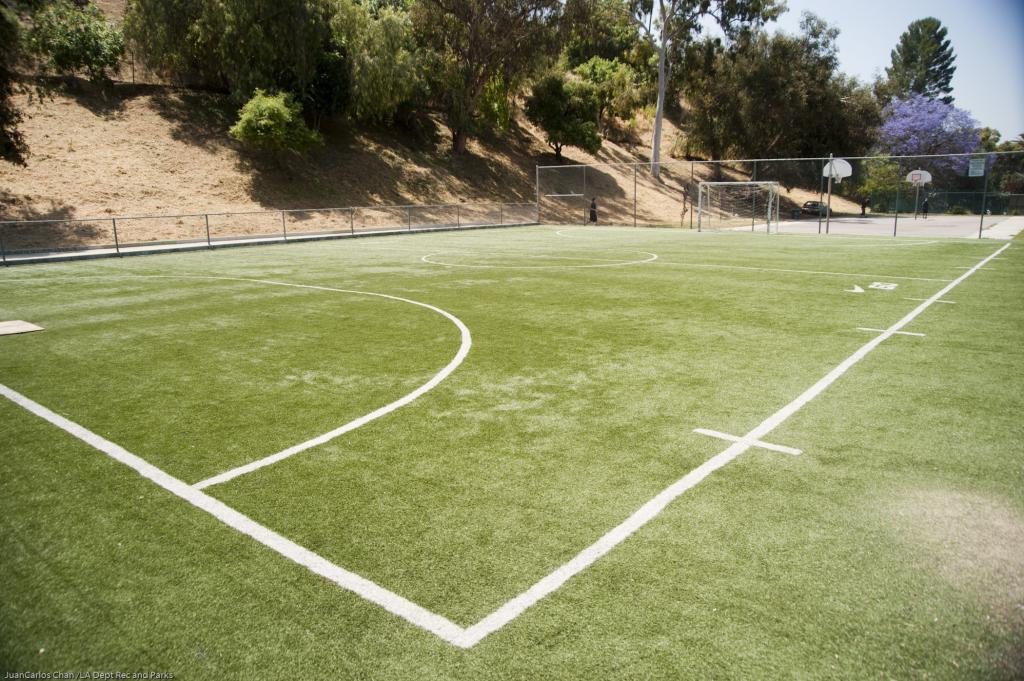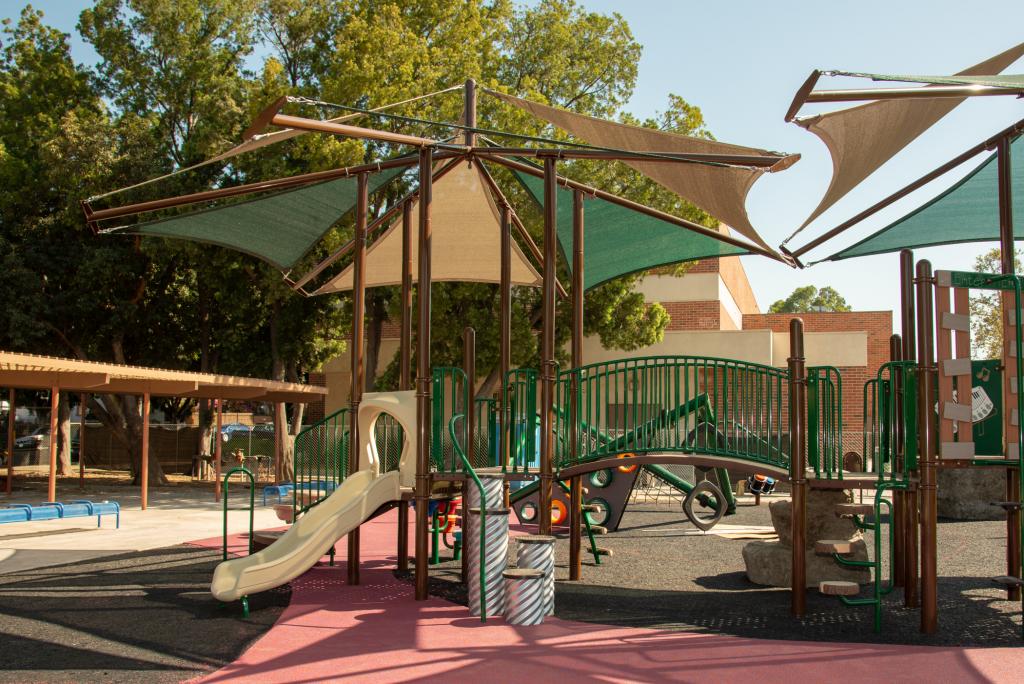 Glassell Park has seen an influx of young professionals and young families in recent years. The community has several renowned educational institutions. Among Glassell Park's most prominent academic institutions are Alliance Environmental Science and Technology High School, Irving STEAM Magnet School, and Delevan Drive Elementary School. St. Bernard Catholic Elementary along Verdugo Road and V.O. Eagle Rock Christian Academy on Eagle Rock Boulevard are among the private schools of the neighborhood.
With its diverse community, Glassell Park is only bound to be a rich arts and culture haven. Early in 2013, a local artist installed Glassell Land in the vacant hills on top of Glassell Park Recreation Center. This installation is a reference to Hollywood Land, a real estate development that is home to the world-famous Hollywood sign. The neighborhood's Glassell Park Recreation Center is a city-sponsored facility that features both outdoor and indoor recreational activities. Residents and visitors can enjoy the art collections in The Forest Lawn Museum free of charge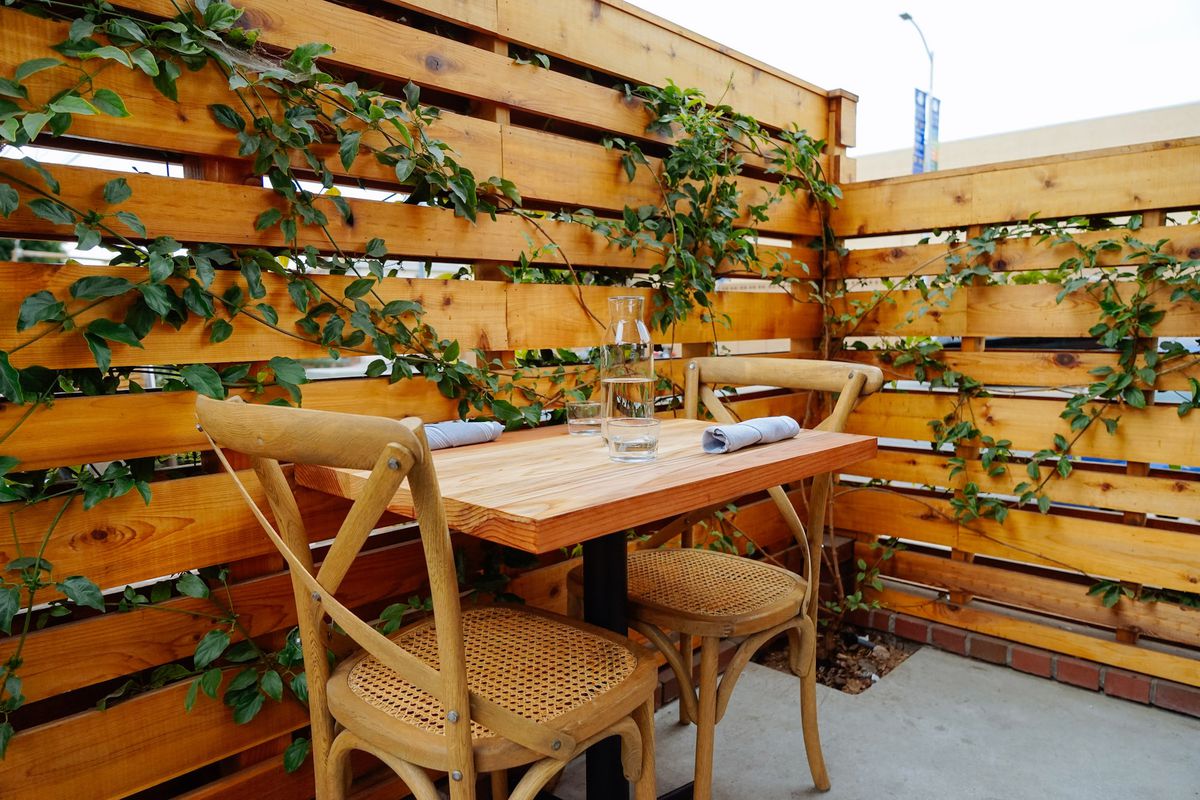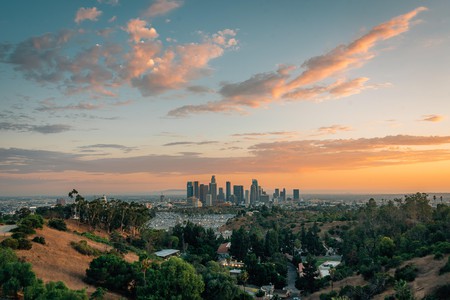 Glassell Park features sweeping views over Eagle Rock, and is neighboring Mt.Washington. Home to quirky coffeehouses, and charming bungalows. With ample on-ramp access, this LA neighborhood is commuter-friendly. Although the neighborhood is mostly residential, one can find hidden gems when it comes to dining, entertainment, and shopping in Glassell Park. The neighborhood has a little bit of everything, including the Little Ripper Coffee, Grandma and Bub bakery (with arguably the best bread in town!) and Sugarbloom Bakery (who serve up pastries and sweets to many Los Angeles coffee establishments.)
Like its community, Glassell Park homes and properties are beautifully diverse. The neighborhood features a wide range of real estate styles, making it a unique LA neighborhood. Glassell Park is home to modern eco-friendly and sustainable architecture as well as mid-century homes. Estimated to be one of the fastest-growing Eastside LA neighborhoods, Glassell Park real estate continues to be on the rise especially among young professionals and their families, first-time homeowners, and LA hipsters. If you want to be a part of this up-and-coming community, drop us a message. We'd be happy to help!