Homes For Sale In El Sereno
El Sereno is a mellow neighborhood with a conveniently short commute to downtown Los Angeles. Considered a hidden secret of LA, El Sereno is home to a rich history and equally rich entertainment and cultural options.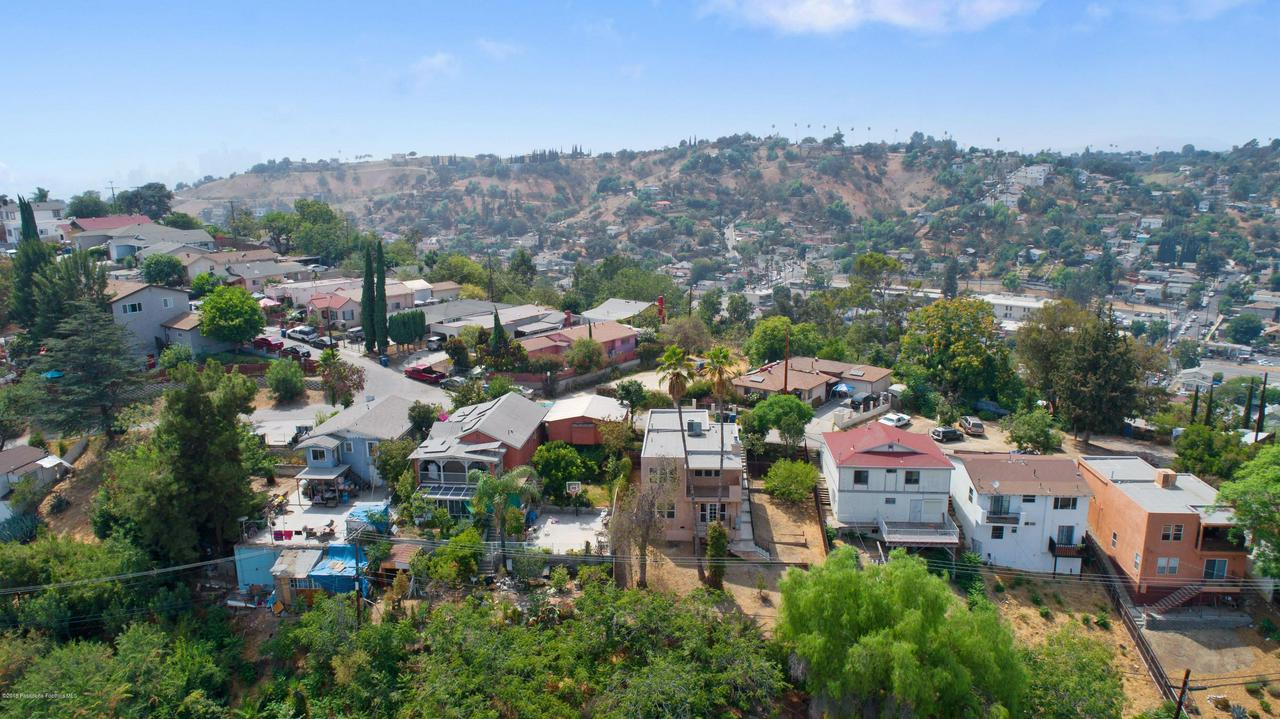 Mexicans gained independence from Spaniards in 1821. Later in 1831, Juan Ballesteros was granted Rancho Rosa de Castilla, which was named for a brook that passed through the area. This area includes what is now known as El Sereno. The Rancho Rosa de Castilla stream used to provide essential water to a sheep-herding ranch run by Argentine immigrants. Although Rancho Rosa de Castilla is almost forgotten now, there are efforts to raise awareness about it and its role in the history of El Sereno and Los Angeles.
In Los Angeles County, El Sereno offers a dense suburban atmosphere to its residents. The community is mostly Latino, followed by a mix of Asian residents. People living in El Sereno enjoy many parks and dining options. Hilly El Sereno sitting northeast of downtown Los Angeles has lighter traffic compared to the neighboring metropolitan areas. Ascot Hills Park, which was formerly a race track, now offers 37 hectares of trails in El Sereno. El Sereno residents can walk their dogs here and enjoy great views of downtown Los Angeles on clear days.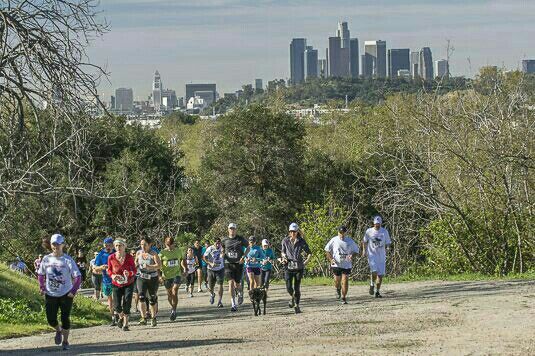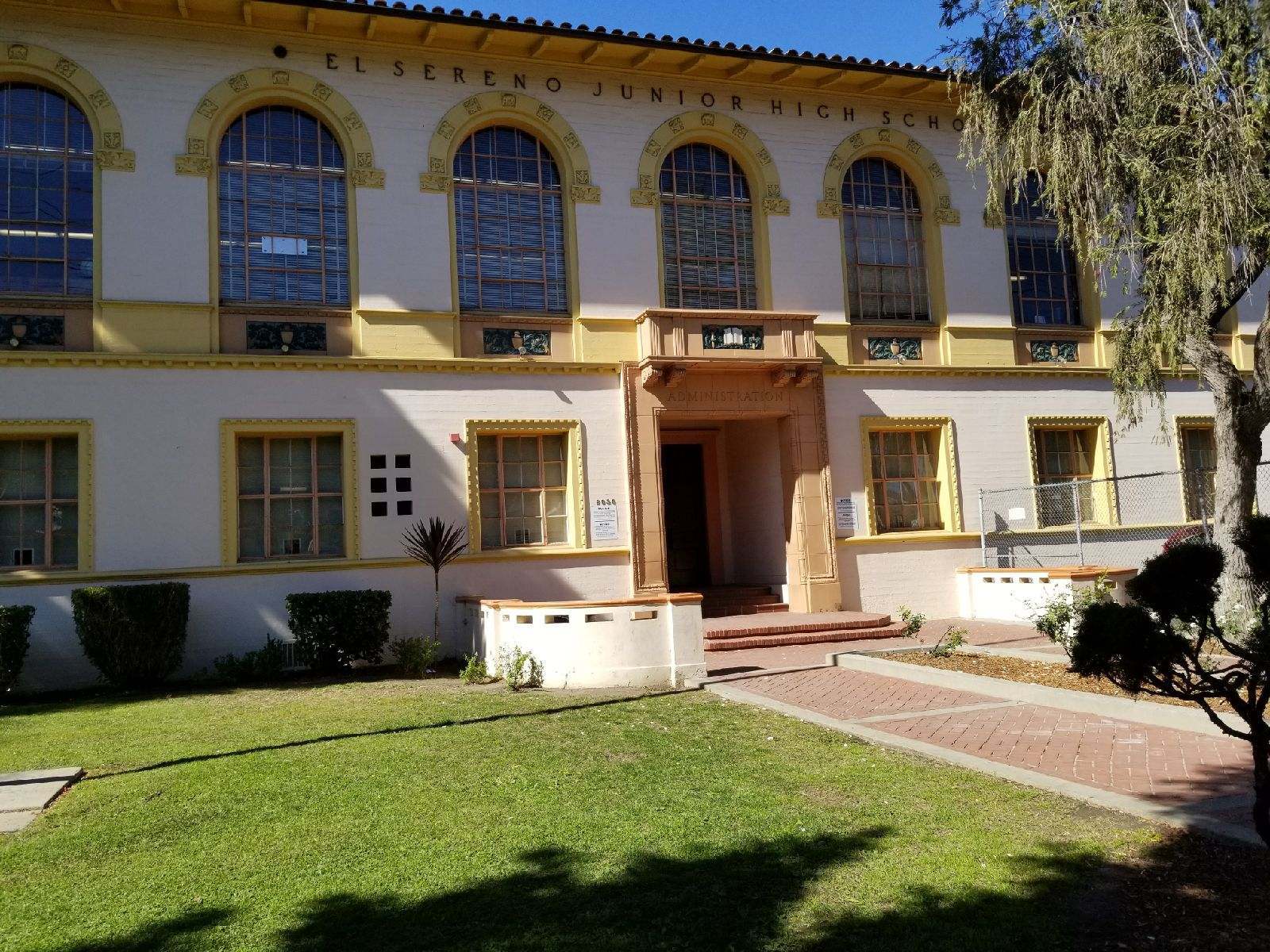 Farmdale Elementary School opened in 1915 and became ​​the first school in El Sereno. Today, the school serves grades K to 5 and Transitional Kindergarten. Other schools serving El Sereno students are Larchmont Charter School, El Sereno High School that was later named Wilson High School, Renaissance Arts Academy, and WISH Community School. Los Angeles Public Library has a local branch in El Sereno along Huntington Drive, giving students easy access to its learning facilities.
A historically rich place like El Sereno is home to historic buildings and landmarks. This includes Arroyo Rosa de Castilla and Mazatlan Hall. In pop culture, El Sereno has been prominent in the world-famous TV show Fear The Walking Dead. The rich cultural heritage of El Sereno is also evident in the wide culinary options of the town. El Sereno has many affordable restaurants with Mexican, Asian, and Italian cuisines.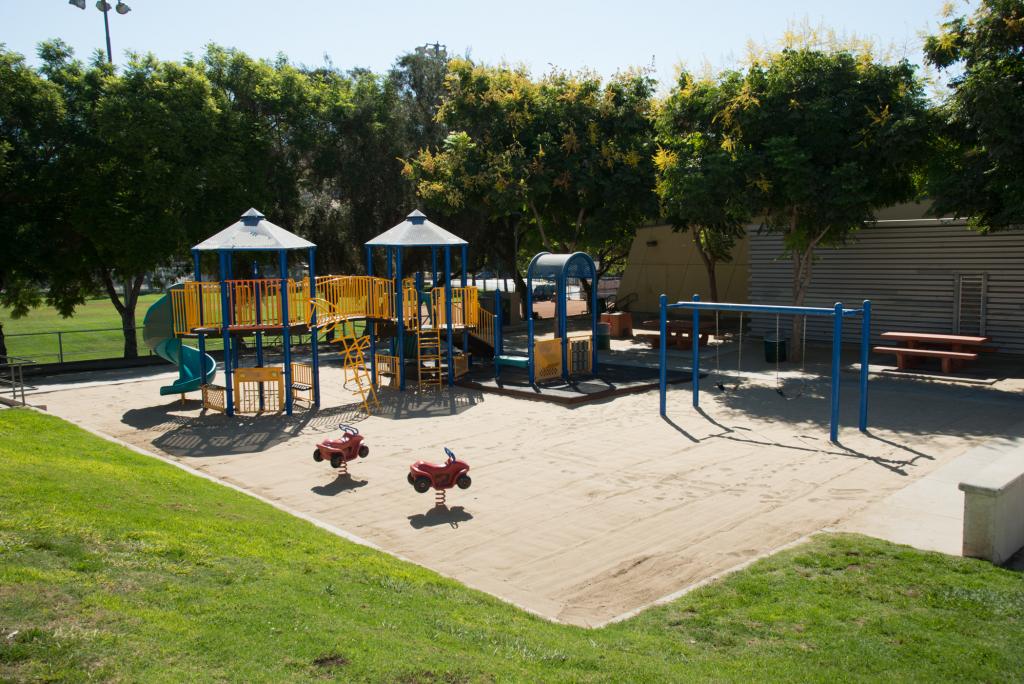 This historic town boasts of a good transportation system. With stops at almost every corner, people can easily navigate El Sereno. The neighborhood has plenty of small businesses and family-owned groceries, meat markets, and food establishments. A predominantly Mexican place, El Sereno is a hub of Mexican dining. El Sereno has become a favorite of people who want to enjoy the quiet suburbs while staying close to the city.
El Sereno real estate consists primarily of modest single-family homes on moderately sized lots and some apartment structures. El Sereno is a hilly area and most of its residences feature expansive views of the town and its surrounding neighborhoods. People can drive to downtown LA from El Sereno in under an hour. Want to know more about the housing and living situation in El Sereno? We'd be happy to answer your questions! Let's chat.