Homes For Sale In Mt Washington
Mt. Washington offers residents the solace of remote, hillside living while remaining in close proximity to the bustling surroundings North East Los Angeles.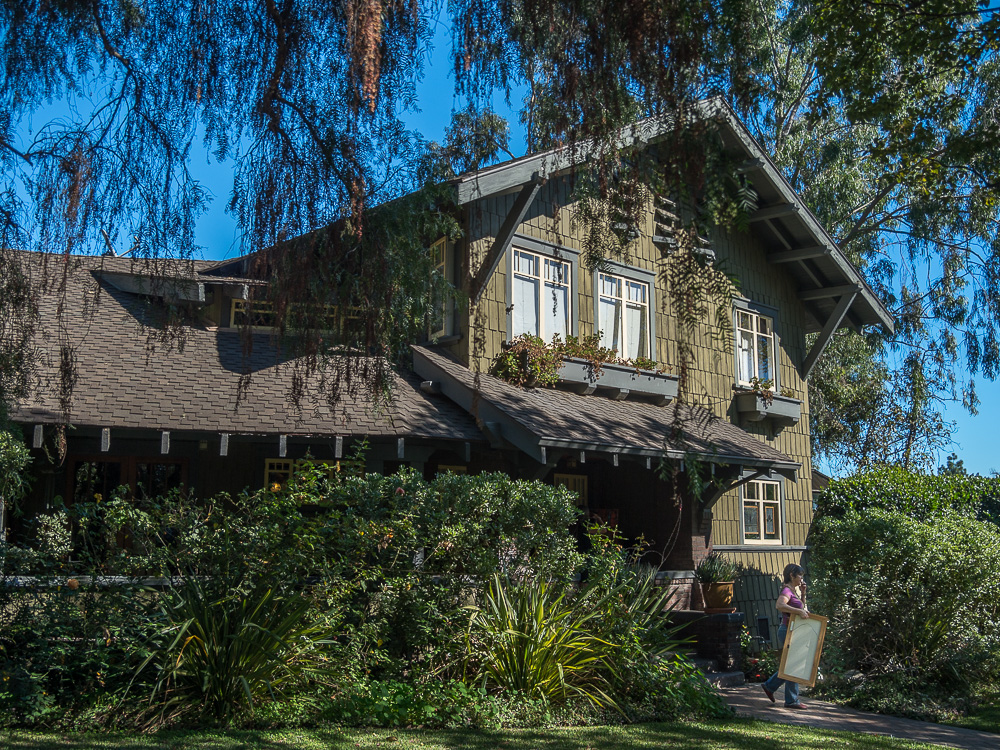 First developed in 1909 as a mountain top hotel and resort, Mt. Washington has evolved to become one of the premier architectural neighborhoods in Los Angeles. Traditionally attracting creatives and independent thinkers, the community has come to offer an ideal tranquil environment for raising families, while maintaining easy access to the frenetic city below.
Ask anyone in North East Los Angeles, and they'll tell you that Mt.Washington is a special place. Narrow streets twist and wind up the hill, revealing bold city views and riveting sunsets. With no major thoroughfares and only a sprinkling of small businesses, mountain living provides residents with an escape from the crowded streets of Los Angeles. Over the last 100 years, the community has grown to offer an eclectic variety of architectural styles ranging from original Craftsman homes and Bohemian Bungalows to stunning Mid-Century retreats. The hillside boasts homes by many celebrated designers such as John Lautner, Frank Lloyd Wright, A.Quincy Jones, and Gregory Ain. This diverse community is also home to the coveted Mt. Washington Elementary School, which attracts families who are eager to enroll their young children in the area's top performing school.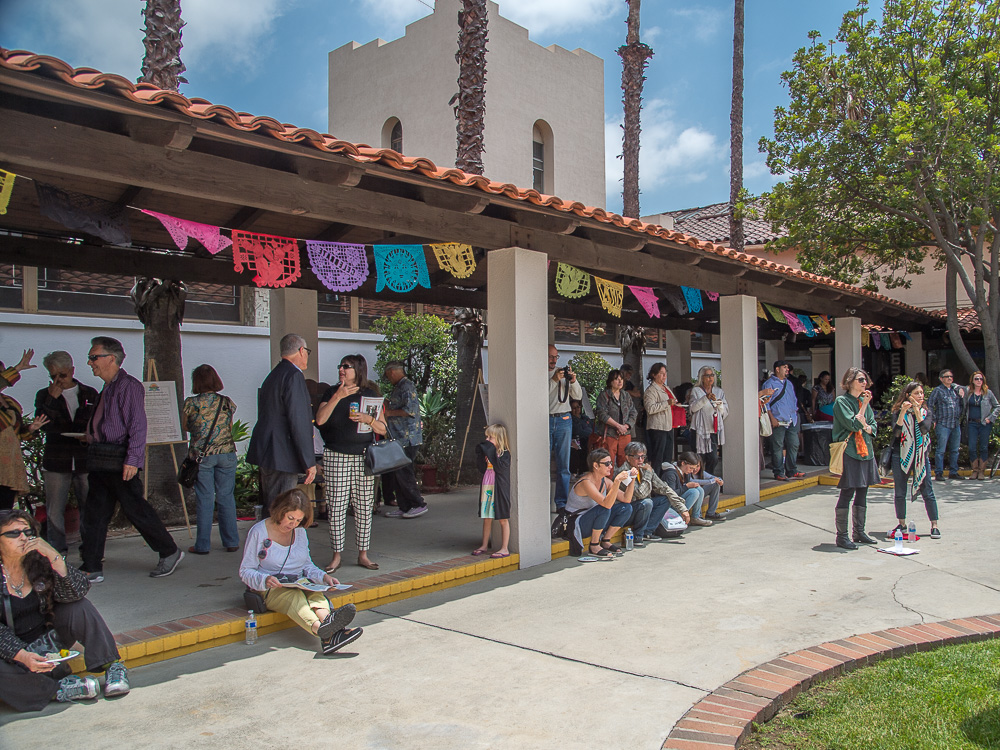 Tucked away from the frenzied urban culture that surrounds it, Mount Washington provides a peaceful, remote way of living. With a myriad of hiking trails winding through the neighborhood canyons, residents find pleasure out in nature, taking in the fresh air and remarkable views that can be had along the hillside. Residing in the same space as the original Mount Washington Hotel, the Self-Realization Fellowship's international headquarters provides beautifully manicured gardens for quiet thought and meditation that are open to the public. While the offerings of Eagle Rock and Highland Park are only a quick drive down the hill, our favorite way to spend a Mt. Washington evening is in the comfort of your own cozy quarters, wine glass in hand, taking in the picturesque setting that surrounds you.
"Architecturally blessed" Mt. Washington offers a little bit of everything, from vintage Craftsmans to elegant Mid-Century Moderns and new constructions with magnificent views. Starter homes begin in the $850,000-$1,200,000 range and run from 700sqft (old cabins tucked up into the hill's crevices) to 1,500 sqft for 2 beds and 1-2 baths. Larger, higher-end homes will begin at $1,200,000 and can go as high as $1,700,000+. Beyond the spectacular views, the exceptional Mt. Washington Elementary attracts buyers who are willing to pay a premium to secure their spot at the school. It is undoubtedly a seller's market up on the hill. If you're smitten with this mountain retreat the way we are and have questions about buying or selling a home on Mt. Washington, please connect with us! We'd love to chat!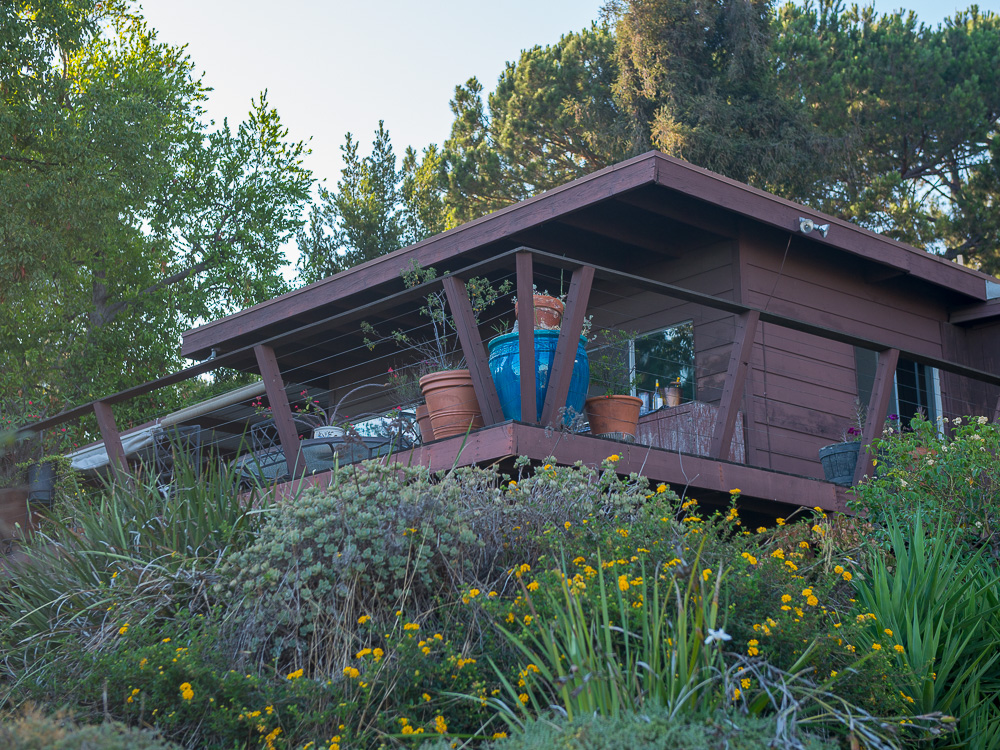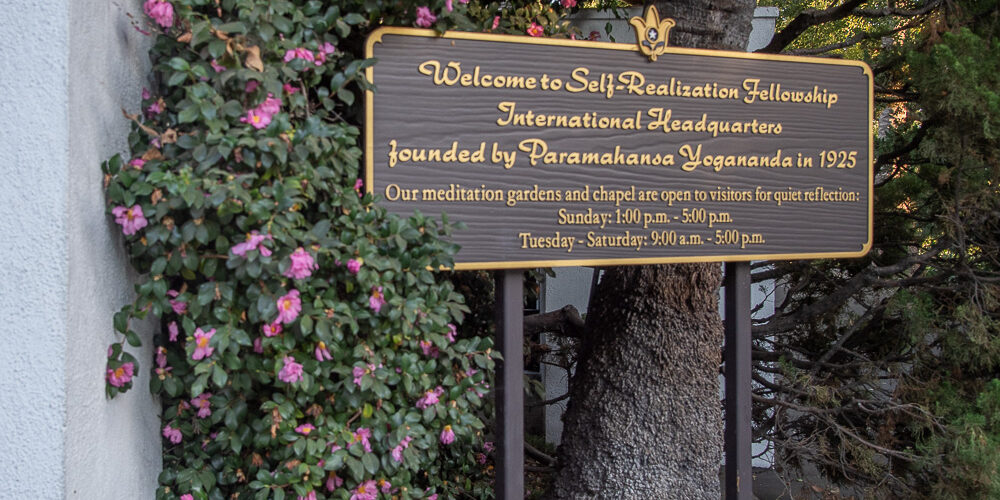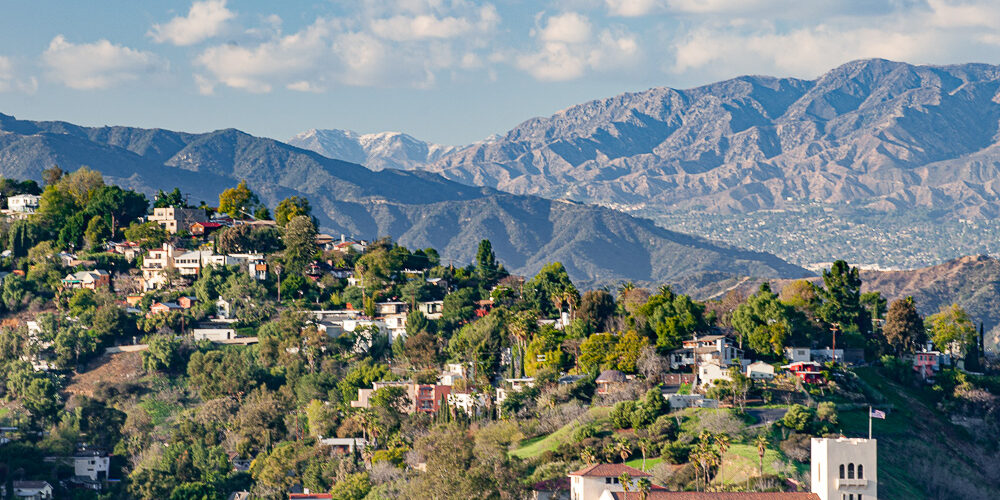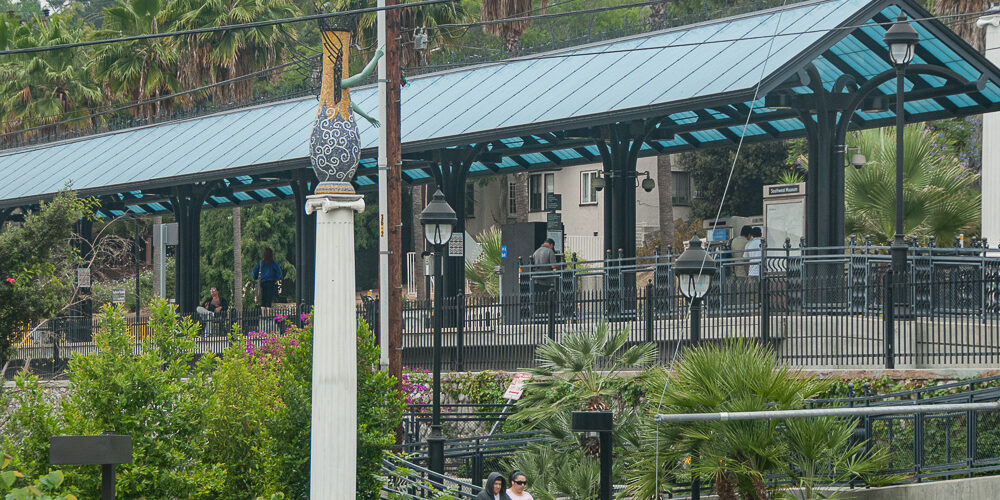 20 minutes to Downtown LA
35 minutes to Santa Monica