Homes For Sale In Altadena
Altadena is a diverse, extensive area that sits north of Pasadena. This diverse neighborhood is at the foothills of the Angeles Crest, with mountain views, and has a wide variety of homes with mixed architectural styles and open spaces.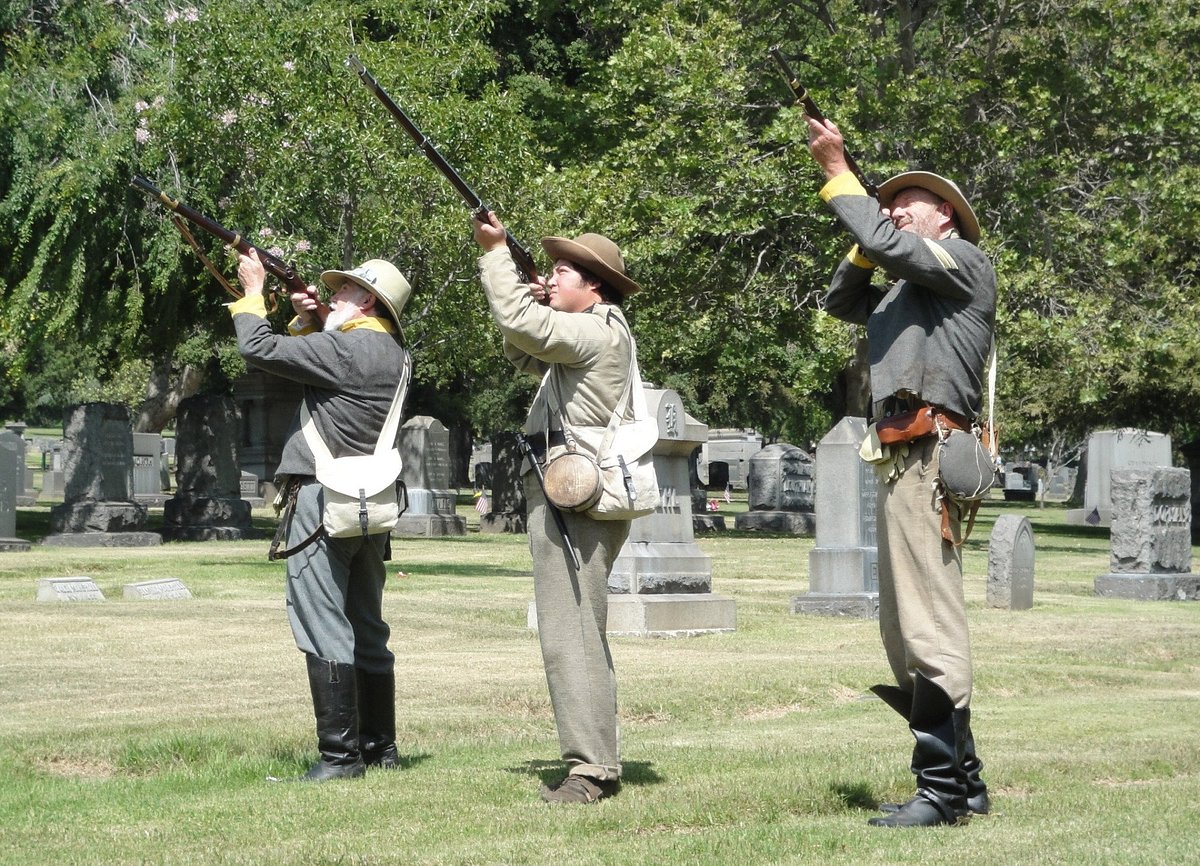 The development of Altadena was made possible in the mid-1860s when Benjamin Eaton initially developed the Arroyo Seco and Eaton Canyons water resources. Eaton's main purpose was to irrigate his vineyard close to the Eaton Canyon. In late 1887, John and Fred Woodbury from Marshalltown, Iowa, established Altadena as a subdivision. The Woodburys imagined a millionaires' rural neighborhood north of bustling Pasadena and sought to add to the existing wealthy population in the neighborhood. Ranchers and residents gradually continued to purchase land in Altadena from 1890 through the 1920s. The current diversity of the community arose largely as a result of the turbulent social changes of the 1960s and 1970s.
Over the past decades, Altadena saw a great shift in ethnic and socioeconomic diversity. Today, it is one of the most diverse and culturally integrated neighborhoods in Southern California. Many residents of Altadena originally sought to buy houses in LA and other close metropolitan neighborhoods. After being priced out of properties there, they found houses or condos in Altadena and have settled to enjoy this urban community with mountain views.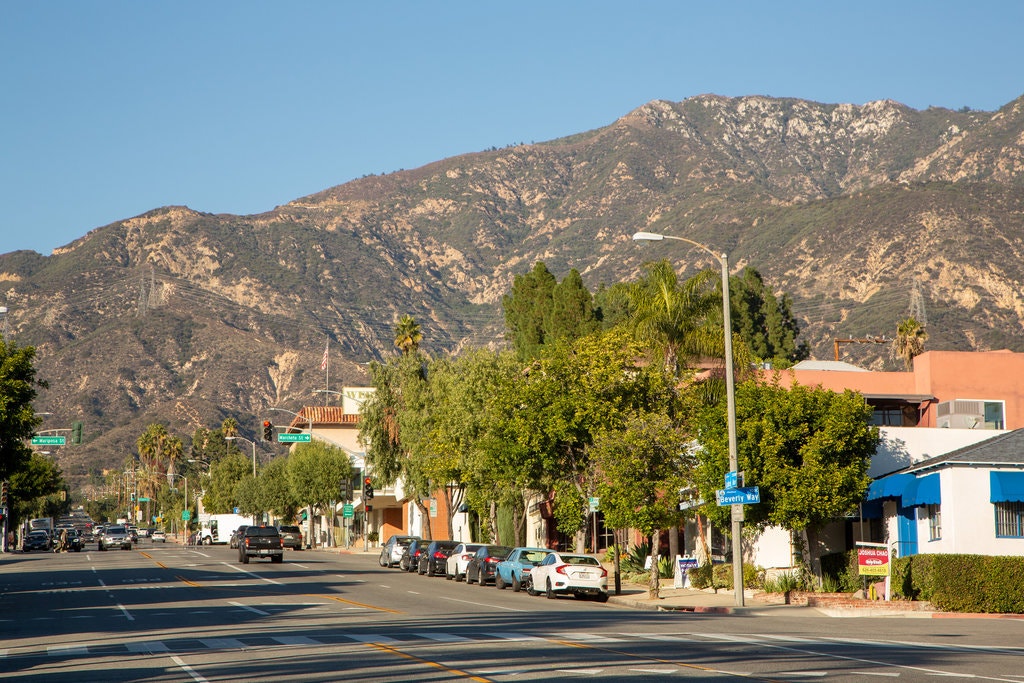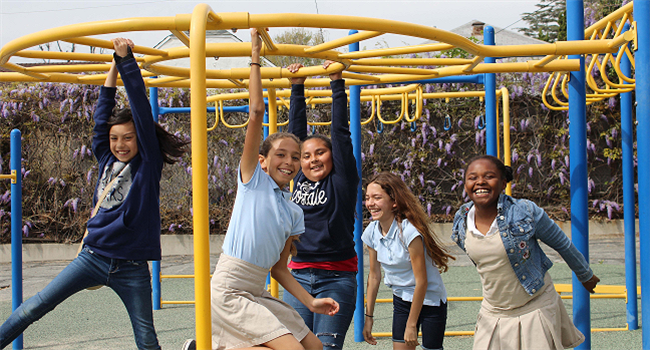 The Pasadena Unified School District serves Altadena students. Altadena Elementary, Jackson Elementary, Franklin Elementary, and Daniel Webster Elementary are among the district's public grade schools. For high school, the majority of students go to John Muir High School, Pasadena High School, or Marshall Fundamental, which offers grades 6 through 12. The College Board believes that students are ready for college when they achieve SAT scores of 480 in English and 530 in Mathematics.
Altadena has attracted people from different ethnicities and socioeconomic backgrounds over the past decades. Young professionals who reside in the community tend to be open-minded, almost reflecting the town's distinct history of a live free or die culture. Altadena is home to Farnsworth Park, a vast county park that was listed in the National Register of Historic Places in 1997. Altadena's Christmas Tree Lane is a famous holiday attraction. Stretching from Santa Rosa Avenue to Woodbury Road and Mariposa Street, it is the oldest large-scale Christmas lighting location in the world.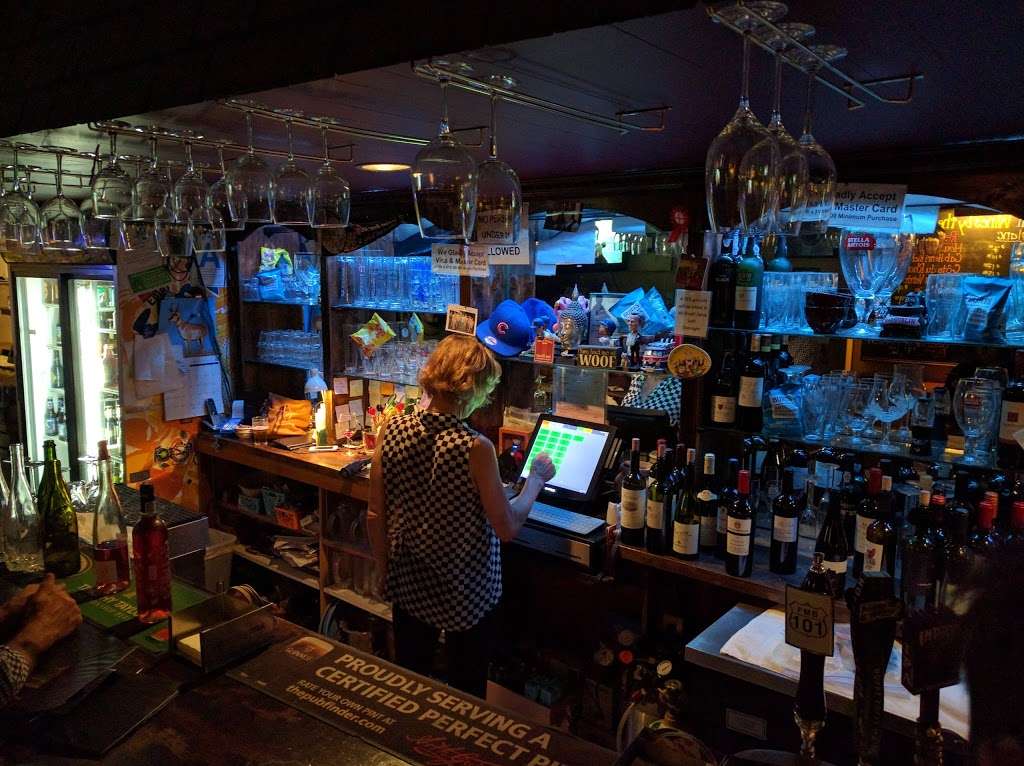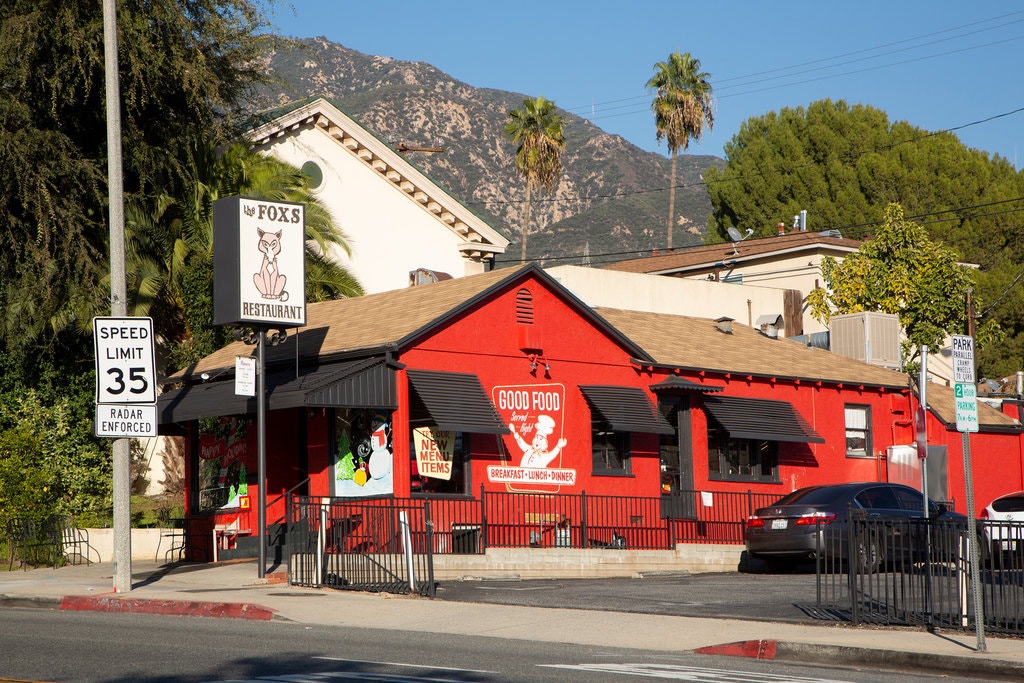 Offering a mix of urban convenience and suburban ambiance, Altadena is a quiet and charming residential community with a rich history. The diversity of people in the community opened a wide scale of business and entertainment options in the community. People who love outdoor activities such as hiking can enjoy Altadena's stunning physical setting through Sam Merrell Trail. The community also features facilities such as Fly High Adventure Park with indoor recreational activities for kids.
Its convenient location drove many homebuyers to Altadena. It is just a 10-minute drive from Pasadena and a 40-minute drive to downtown Los Angeles without traffic. The eclectic mix of Altadena residents that grew throughout the years is reflected in its real estate. Architectural styles range from Italianate mansions to modest bungalows. Perhaps because it was originally envisioned as a suburb for the rich, Altadena is home to unique mid-century houses and Colonial revivals. Considering a move to Altadena? Give us a call. We're happy to assist you!