Homes For Sale In Atwater Village
A highly diverse and comfortable neighborhood located northeast of Los Angeles, Atwater Village. A dense area with great walkability! A very well-attended Sunday farmer's market, as well as many culinary options. Atwater Village offers a close-community vibe.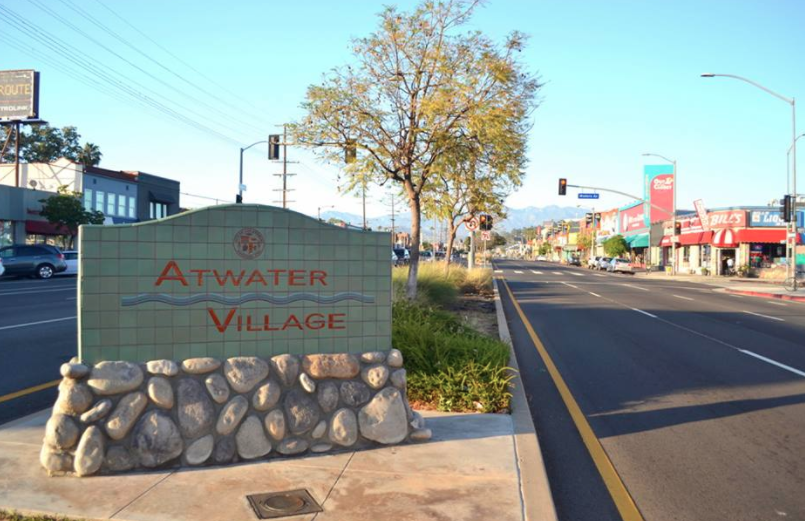 Just like its Northeastern neighbors, Atwater Village was a part of Rancho San Rafael. By 1868, parts of the Rancho were bought by WCB Richardson. He later renamed the area Rancho Santa Eulalia. 
By 1902, the region was subdivided and offered to home builders. The Atwater area claimed its name for its proximity to the Los Angeles River. The word Village was only added to the Atwater neighborhood in 1986.
Family values and home markets are greatly priced in the Atwater community. Unlike its trendier eastside neighbors, Atwater is quieter and has a close village atmosphere. 
Atwater Village has a warm and friendly diverse community and stunning mountain views. A walk down its tree-lined streets shows its variety in shopping, dining, and recreational experiences.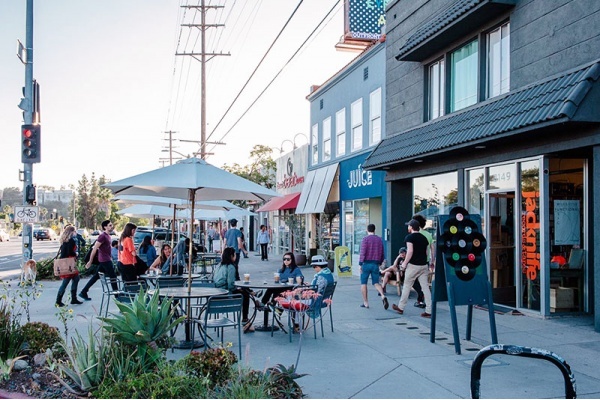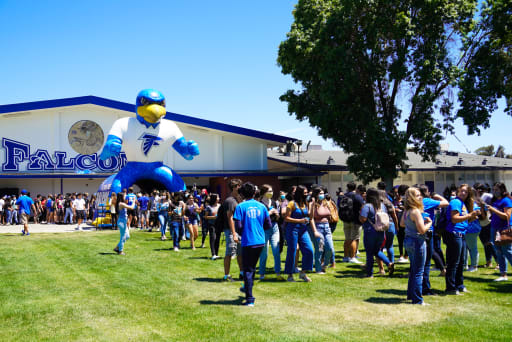 Students living in Atwater Village have easy access to outstanding educational opportunities. Schools in this charming neighborhood include Ivanhoe Elementary School, Glenfeliz Boulevard Elementary School, Atwater Avenue Elementary School, and Holy Trinity Elementary School. 
At the heart of Atwater Village, residents come together to celebrate the weekly farmers' market and the yearly street festival. Art exhibits from local artists and music events are also held here. 
With its eclectic entertainment and dining facilities, locals and visitors of Atwater Village can enjoy Al Fresco cafes, music stores with vinyl records, and the local theater where emerging playwrights show their work.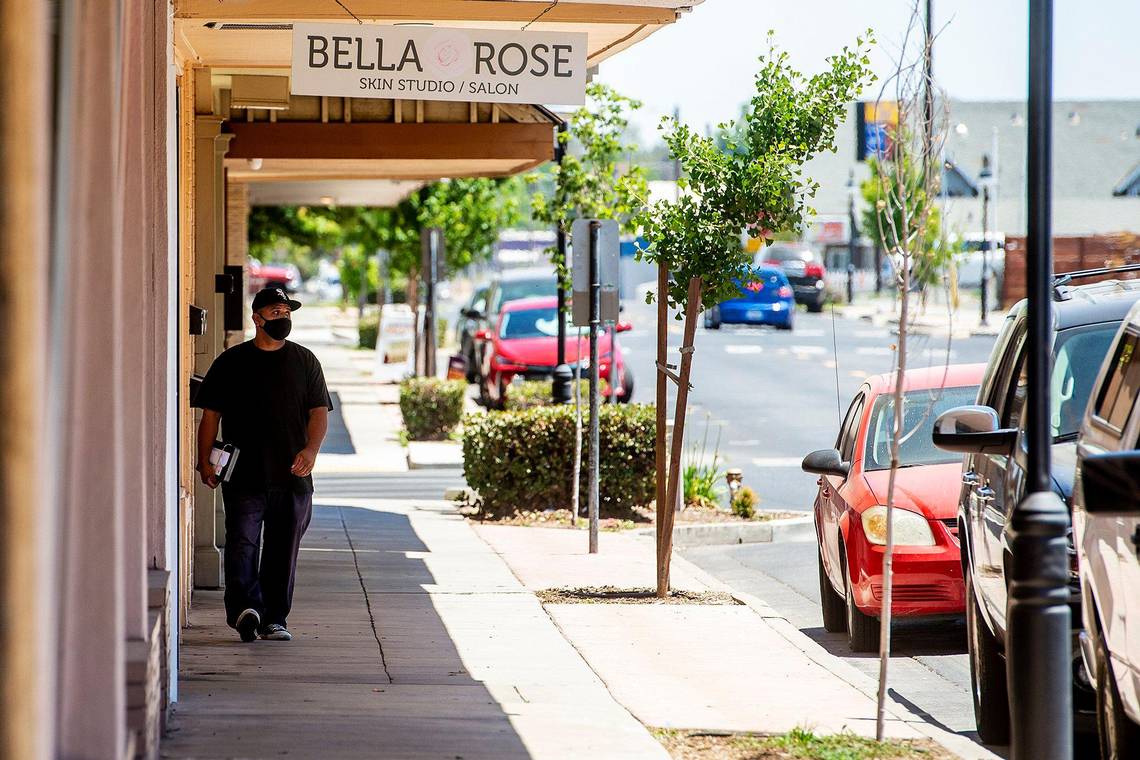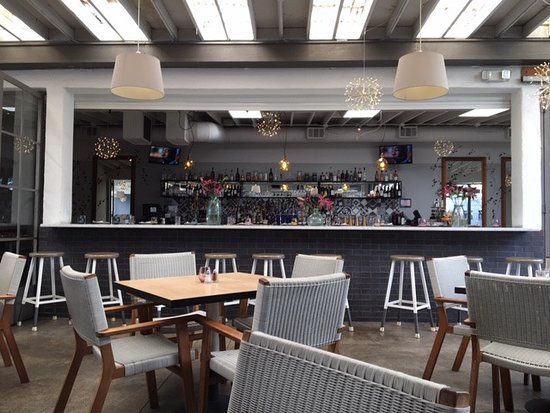 Young professionals and families are flocking in this neighborhood. With many activities to fill up one's calendar, life in Atwater Village is exciting. 
Getting around the town is convenient, with many amenities within walking distance. 
There are hiking trails with beautiful views, local sites that showcase artisanal creations, and dining places for local and international cuisines.
The convenient location and commutability of Atwater Village make it a real estate haven. From mid-century modern architecture and Spanish-style homes to classic California bungalows, there is something for everyone in Atwater Village. Stay close to downtown LA while enjoying a quiet neighborhood vibe. Contact us for your Atwater Village real estate questions and needs.