Homes For Sale In San Rafael Hills
One of the more affluent LA neighborhoods, San Rafael Hills is for people who want to stay close to the city but away from its traffic and bustling lifestyle. San Rafael Hills residents enjoy beautiful natural scenery and a convenient commute to the city.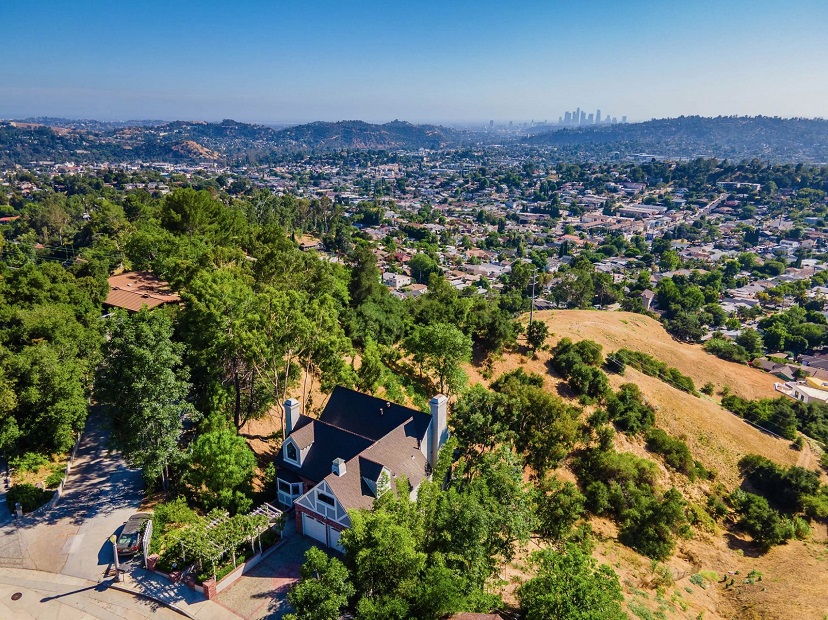 Despite the fact that the eastern part of Pasadena began to grow in the 1870s, the San Rafael side of the Arroyo Seco remained untouched for years. Around 1875, grapes were planted on 50 acres of ranch property, and the San Rafael Winery began wine production.  Southern California was a premium wine-producing region in the late 1800s, and San Rafael Winery located on the banks of Johnston Lake was one of the most successful.
It wasn't until the 1870s that vineyard carts could access Mountain Avenue, later known as Avenue 64, through a tunnel constructed through a neighboring hill. As a result of the excavation, the eastern rim of Johnston Lake at Burleigh Drive and Laguna Road has been formed. There are large residences surrounding the lake today, which are privately managed by a homeowners' organization.
Locals of San Rafael Hills love the feeling of being close to a bustling city, while still being far enough to avoid heavy traffic and crowds. The San Rafael commercial sector is smaller compared to its neighboring communities, with just a restaurant, a real estate office, a liquor shop, and a catering service that specializes in gourmet take-out cuisine. 
San Rafael Hills is known for its beautiful vistas. In San Rafael, virtually every home faces the San Gabriel Mountains to its north, the arroyo to its east, or the hills of Los Angeles to its southwest.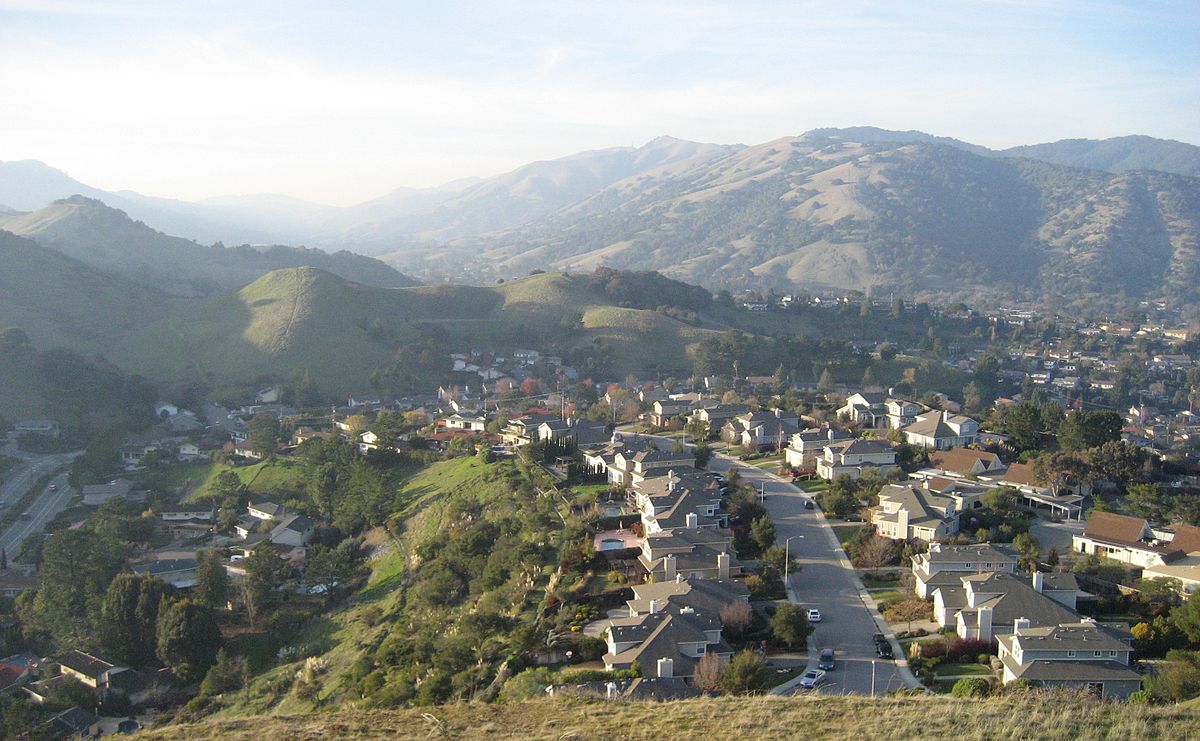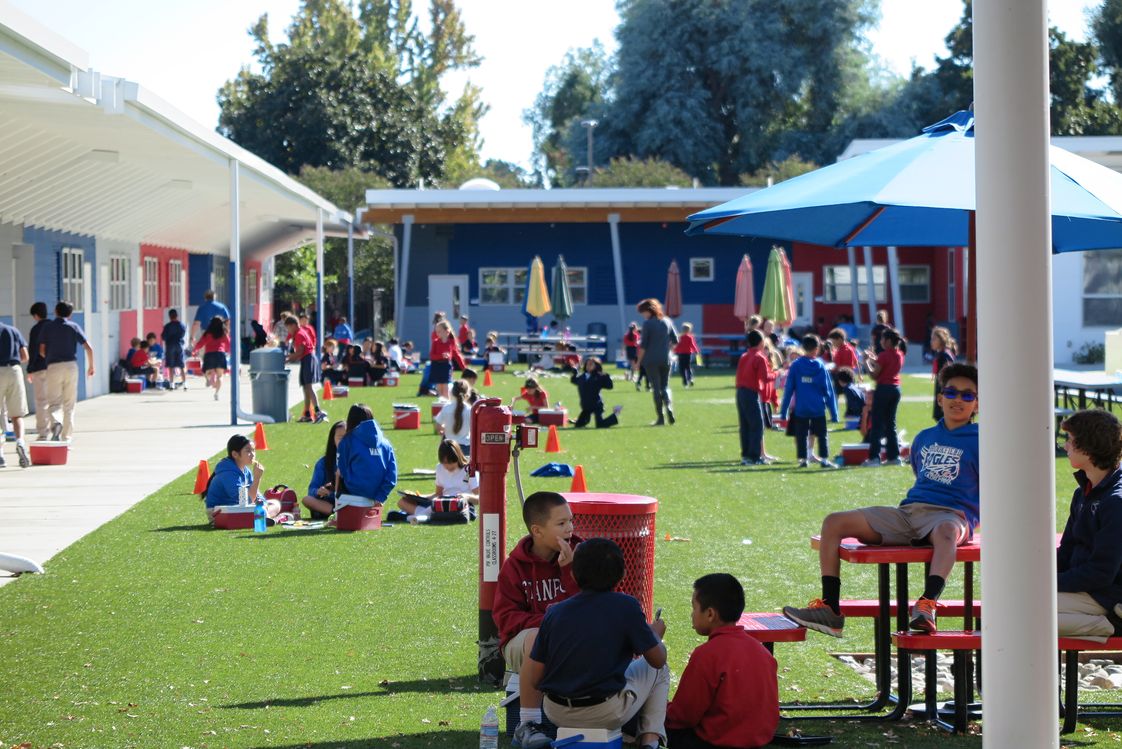 Families living in San Rafael Hills have great access to several quality schools. Children can attend Cottage Nursery School and Kids Klub Pasadena. Kids also attend San Rafael School, a two-story red brick structure that has stood in the area since 1929.
Other schools in the area include The Waverly School, Pacific Oaks Children's School, Mayfield Senior School Of The Holy Child Jesus, and Maranatha High School.
Los Angeles County's San Rafael Hills is one of the city's most affluent districts, built after the mid-40s as a housing area for wealthy Pasadenans. Featuring a lot of greenery and charming estates, San Rafael Hills gives off a quiet, country vibe. 
Beautiful street art can be found all over the neighborhood. Locals can access a wide array of shopping, dining, and entertainment experiences when taking east onto Colorado Boulevard.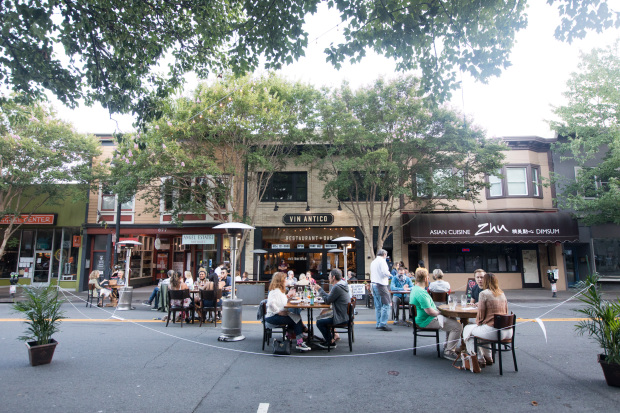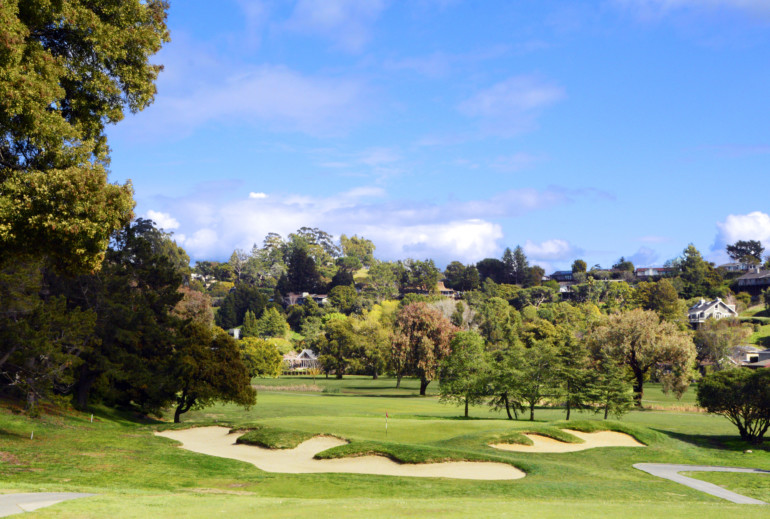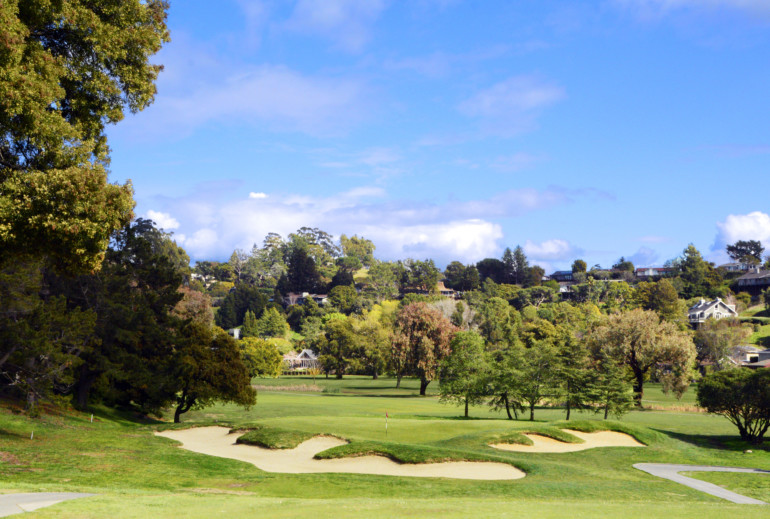 With its stunning physical location, San Rafael Hills is a haven for nature enthusiasts. Locals can enjoy gorgeous sunsets, expansive greeneries, and the Old Town charm. 
Many small businesses can be found on the outskirts of Pasadena. Local restaurants, liquor shops, and a catering service that offers gourmet take-out can be found here. Pasadena's Old Town is also two miles away, featuring more dining, shopping, and recreational options.
San Rafael Hills real estate is a mix of Spanish, Mediterranean, English, Ranch, and Modern houses, many of which have gorgeous natural views. The community is alive with architectural diversity! If you're planning to buy, sell, or know more about this scenic and quiet neighborhood, reach out to us. We're here for all your San Rafael Hills real estate questions and needs!