REAL ESTATE & HOMES FOR SALE IN SILVER LAKE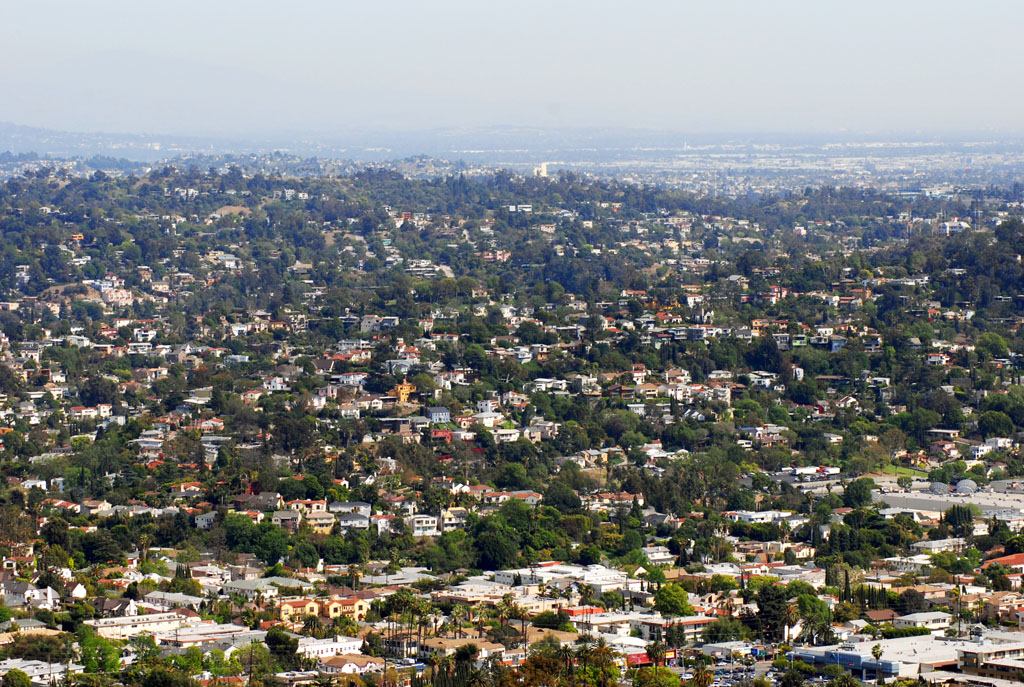 Herman Silver was instrumental in the establishment of one of the early twentieth-century water storage reservoirs. To commemorate his role, one of the reservoirs was named Silver Lake Reservoir. Initially called Ivanhoe by its Scottish settlers at the start of the 20th century, the neighborhood soon after adopted the name Silver Lake. 
In the 1930s, Walt Disney built his first large studio on the corner of Griffith Park Boulevard and Hyperion Avenue, where Gelson's Market is currently located. Walt Disney company named one of its subsidiaries Hyperion, thus the names Hyperion Books and Disney California's Hyperion Theater.
This hip neighborhood in the heart of LA is known for its artistic side, bustling local scene, and commuter convenience. From creatives to political activists, many notable public figures have come from Silver Lake. 
Today, the community is composed of people from different ethnic and economic backgrounds. Silver Lake has several exciting daytime and nighttime activities. Its expansive commercial strips make it a vibrant community.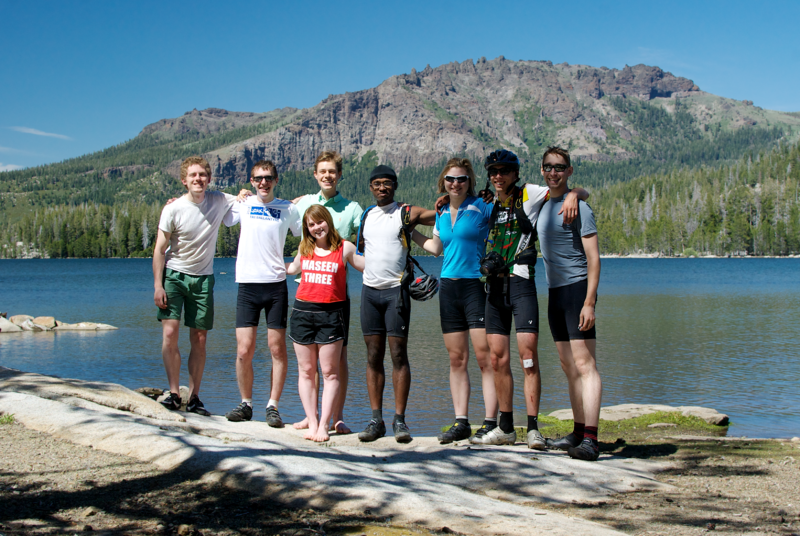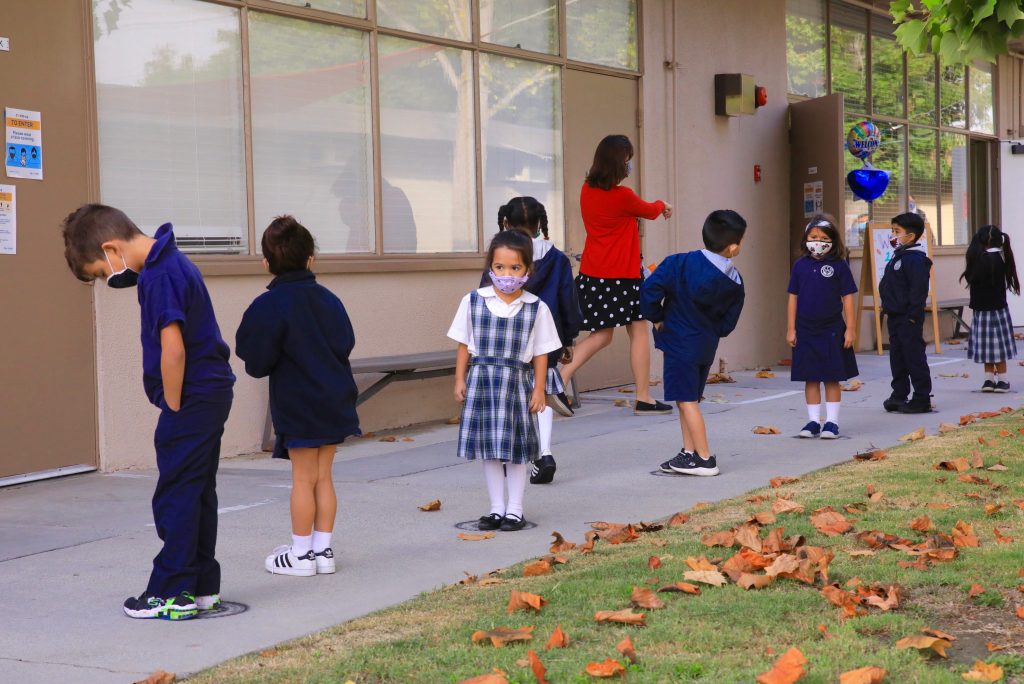 Educational institutions in Silver Lake serve pre-school to bachelor's degrees. Some of the schools in the neighborhood are Ivanhoe Elementary School, Clifford Street Elementary School, St. Francis of Assisi Elementary School, Thomas Starr King Middle School, and Silverlake Conservatory of Music. 
A Los Angeles Public Library branch can also be found in Silver Lake along Glendale Boulevard.
This bustling LA neighborhood is famed for its Indie music scene, street art, and street festivals. In the 70s era, Silver Lake was the focal point of LA's LGBTQ community. The Black Cat bar and Harry Hay's Mattachine Society, which originated in Silver Lake, are known for being historic sites for LGBTQ civil rights movement.
Creativity is in the heart of this community, as evident in the street art that can be found almost everywhere in the neighborhood. This, coupled with Silver Lake's historic role in political activism, earned the neighborhood its reputation for being creative, open, and welcoming. Several actors, producers, musicians, and graphic artists have come from this community.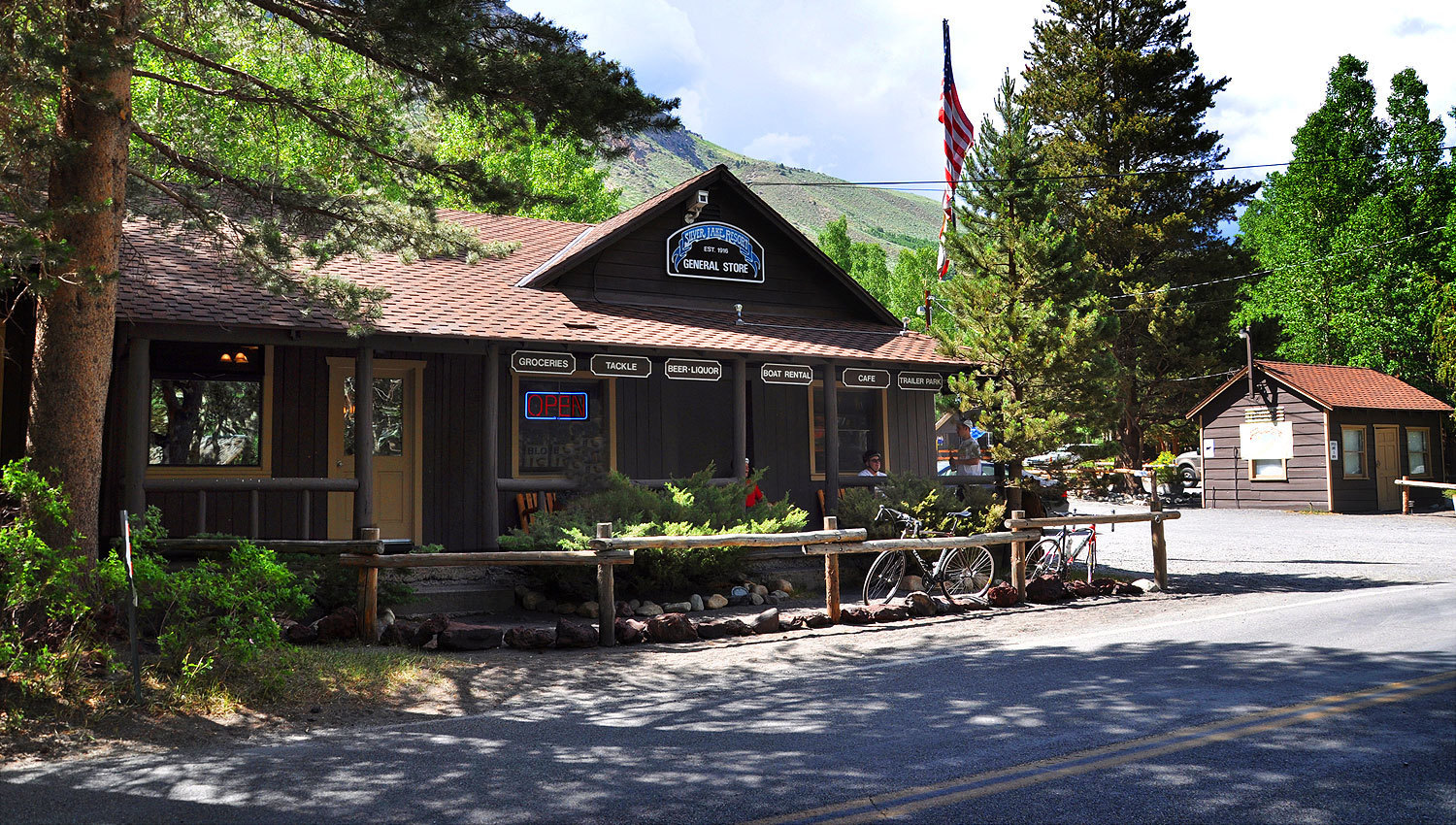 The neighborhood is home to eclectic shopping, thanks to its 3 main commercial strips: Hyperion Avenue, Sunset Boulevard, and Silver Lake Boulevard. Residents and visitors can find almost everything in the local shopping scene, from vintage clothing and records to farmers' markets and local products.
Another major draw of the community is its vibrant nightlife. Various independent music labels such as Dangerbird Records, Avatar Records, Beggars Group, and Epitaph Records hailed from here. One can catch live performances or enjoy handcrafted cocktails over a more intimate atmosphere in the many bars and restaurants in Silver Lake.
In the 1920s and '30s, residential developments in Silver Lake were growing. City planners and developers like Antonio Moreno of Moreno Highlands started investing in Silver Lake's real estate. Moreno's development projects took after the Mediterranean villages he visited. The Canfield-Moreno Estate, a historic residence built around 1923 in Silver Lake, has set the architectural tone for many houses in the neighborhood. Want to be a part of this artistically robust and accepting community? Drop us a line for all your Silver Lake real estate needs.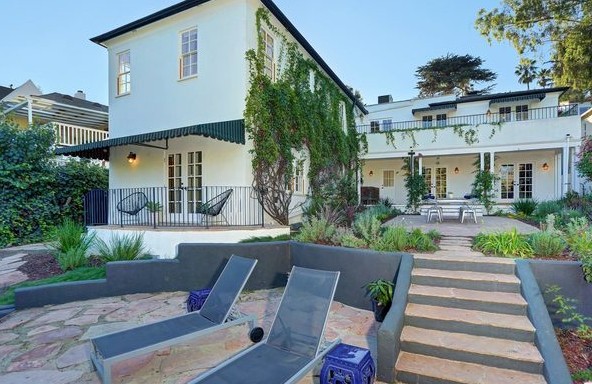 Work with a Top Realtor in Silver Lake
Are you looking for the best homes for sale in Silver Lake? At L34 Group, you'll work with an experienced real estate agent who is dedicated to helping you find the home of your dreams in this hip community located in the middle of Los Angeles. In addition to helping our clients purchase the home of their dreams, our realtors are also available to help individuals sell their homes in the area. Our team is knowledgeable of the area and can provide you with a high level of service, whether you're interested in buying or selling a home in this comfortable community.
Browse Available Homes for Sale
As a top realtor in Silver Lake, we pride ourselves on providing an extensive listing of homes for sale in the area to make it easier for you to browse through your options before you talk to a real estate agent. Once you find a home or several that catch your interest, we will work with you to schedule showings, so you can decide for yourself if the house meets your expectations. When you're ready to make an offer, we'll be by your side to ensure you get the best outcome to buy the home of your dreams.
Meet with Our Real Estate Agents
Whether you're buying or selling a home, we invite you to work with one of the top realtors in Silver Lake. Our team is always available to help you through the process to eliminate stress and make the home buying or selling experience as simple as possible. From showing homes to preparing homes for sale, we're standing by to give you the high level of service you deserve.
Contact our real estate agents today to start the real estate process in Silver Lake.