DESIGN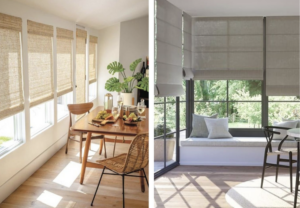 Easy to install, and a low price point: natural fiber blind treatments may be exactly what you need to create the perfect atmosphere for your home. This blog from The DIY Playbook breaks each treatment down for you. Take a look at their guide to help you weigh out the pros and cons.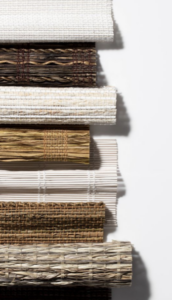 For example, bamboo shades bring warmth and texture to the room.  If you're a light sleeper, you might choose a heavier treatment for a bedroom. However, for a living room, you might lean towards a solar panel that still creates privacy but allows natural light through. All that being said, blinds can be purely decorative too. If you'd like for the room to remain open and airy, adding a provenance woven wooden shade to the room or might be the right choice for you.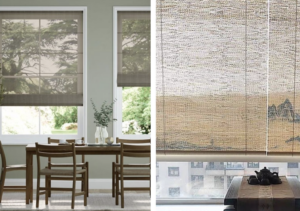 Local Business Spotlight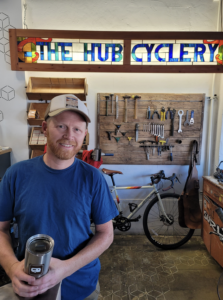 Co-founder Terry Saltzman interview local business owner,
Brendan Collier, of The Hub Cyclery in Highland Park. 
Terry: Why did you choose Highland Park for your business?
Brendan: I started spending time in Highland Park about a year ago— I befriended Jenny at Abloc, and noticed there was a need or bicycle repair in the neighborhood. while Bicycles or not my full-time job anymore, I felt that opening The Hub could simultaneously provide a service, and get me out in the community meeting new people.
Terry: What do you offer the community of Highland Park?
Brendan: Besides bicycle repair, and I am also a skilled carpenter. I've been building retail displays & bookcases lately. My primary line of work this past year and a half has been in renovating Airstream trailers— I do most of this at my workshop in Idyllwild, and I can do that on site to some extent here in LA. I feel like Airstream can make a lot of sense as non-permanent guest housing, rentals, and ADU's here in Highland Park. I love 'em and they are a bunch of fun to work on.
Terry: Great name for your store! how did you come up with it and what else do you have to share with us?
Brendan: The Hub's namesake comes from the Bicycle part of the same name, and also my goal for the service to be a tool of social gathering. Bicycles have always been a big part of my life and I'm happy to have them back in the mix for me. I have a background as a helicopter mechanic (in the Air Force) and a lot of adventure cycling, long term camping, and professional backpack guiding… it's exciting to see everything sort of collide, now.
Follow Brendan on instagram here.
L34 GROUP'S NELA GALLERY NIGHT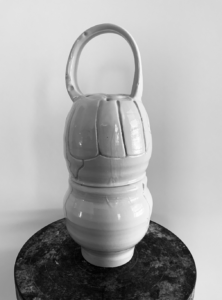 Hera, Ceramic Porcelain by Anna Maria Mann
L34 Group's NELA Art Gallery Walk
April 23rd
6 PM – 9 PM
Refreshments will be served.
This month L34 Group will bring back our art gallery night, celebrating local NELA artists. This month we are proud to host Mary Moore and Annie Mann. See you tonight!
Community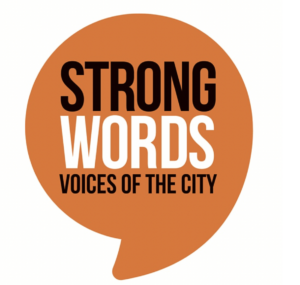 After you swing by our gallery night, head over to Atwater to catch their storytelling show at Saint Francis Center in Atwater Village. Experience live music, art work on display, and listening to storytellers under the stars.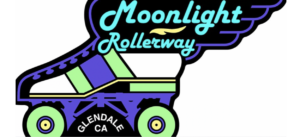 Moonlight Rollerway is back at it with their skate nights in Glendale. The rink was built in the 1940's, and is a fun local business that also provides lessons for all ages.
Learn more here. 
Just Sold
6234 Roy St, Highland Park, 90042
.
SOLD for $1,310,000
 Bungalow with Dream Views in Highland Park!
2 + 1, plus  1 + ¾ lower level space, 1189 taped sq ft, det garage,
3870 sq ft lot, built 1926
List Price $979,000
$331,000 OVER ASKING PRICE
Coming Soon
858 Cresthaven Dr, Highland Park, 90042
3 + 2, 1430 sq ft, large flat backyard, det garage, 9078 sq ft lot, built 1930
List Price $1,150,000
1814 Oak Tree Dr, Eagle Rock, 90041
Duplex: 3 +1 w/ studio +1, plus separate 2 +1, 9210 sq ft lot, built in 1921
List Price $1,150,000
5923 Burwood Ave, Highland Park, 90042
2 + 1, 768 sq ft, 4858 sq ft lot, built in 1924
List Price TBD
5601 Meridian St, Highland Park, 90042
2 + 2, 1044 sq ft, 5049 sq ft corner lot, built in 1907
List Price TBD
5532 Range View Ave, Highland Park, 90042
2 + 2, 810 sq ft, 3 stories, 1092 sq ft lot, built in 2104
List Price $940,000
Under Contract
3642 Pomeroy St, City Terrace, 90063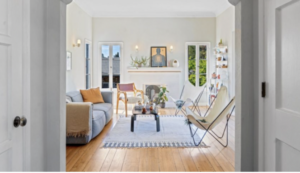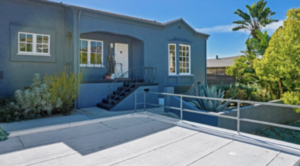 2 + 1, 1091 sq ft, 5251 sq ft lot, design meets vintage charm, large garage, built 1938
List Price $769,000
1206 Le Gray Ave, Highland Park, 90042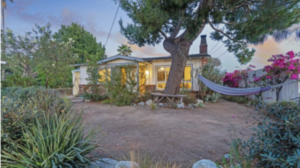 .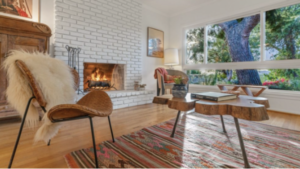 3 + 1, 1014 sq ft taped, 6009 sq ft lot, terraced gardens, built in 1924
List Price $948,000
We would love to meet with you, whether you're considering selling
your home, or looking to purchase a home, please reach out to get the conversation started!
Information always updated and available on www.L34Group.com