Design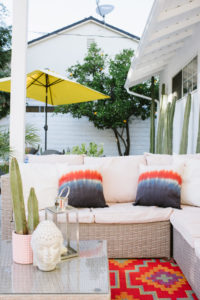 Now that the days are getting longer and we're spending more time outdoors, there's nothing better than freshening up your outdoor space with a pop of color!  We love these unique, and custom-dyed cushions and pillows by our local Atwater Village design team at Dyehouse Studios! (Photo credit: Tiffany Luong)
"We are a women run, small-batch, fashion-inspired company, using deadstock denim, all local vendors in Los Angeles, and here to help bring color and vibrancy to your home!" 
https://www.dyehousestudios.com
Black History Month
Shop Local-Buy Black: Reparations Club has an amazing variety of books and live events.  Check out their online shop to grab your next great read!  Subscribe to their newsletter to be up-to-date on local events and book signings.
"Rep.Club is a concept bookshop & creative space curated by blackness in Los Angeles, CA. Black-owned. Women-owned."
Community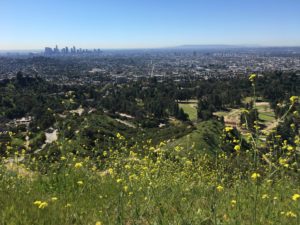 Investigating Griffith Park – The Autry Museum
"What makes Griffith Park special to you? For many Angelinos, the name evokes a panorama of memories- from picnics, hikes, horses, and softball games to the zoo, observatory, trans, and of course, the Autry.
But how much do you really know about Griffith Park?
(Above photo credit: Rachael Reiser)How did it come to be, and what are its best-kept secrets? Join us as we explore stories about Griffith Park, a landscape that we honor as Tongva/Gabrielino
land and a public park for Los Angeles."
Just Sold
6227 Tipton Way | Highland Park | 90042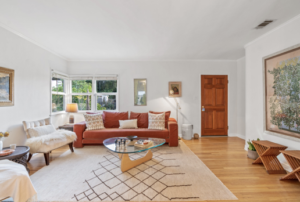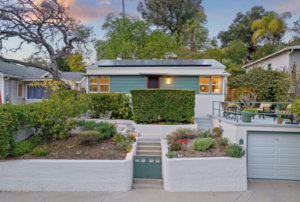 2 + 1.75 + office, 1036 sq ft, built in 1940, 8166 sq ft lot, terraced yards w/ hot tub
SOLD for $1,452,000 ~ $454,000 over asking! ~ List Price $998,000
www.6227Tipton.com
Under Contract
904 N Avenue 66, Arroyo View Estates, 90042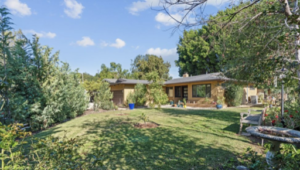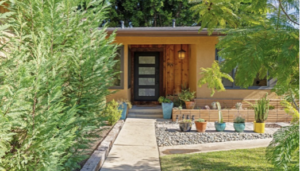 3 + 2, 1542 sq ft, large flat 11873 sq ft corner lot, 2-car garage, built in 1960
List Price $1,050,000
4670 Toland Way, Eagle Rock, 90041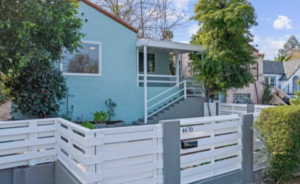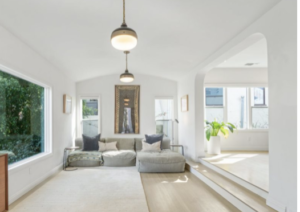 2 + 2, 984 sq ft, det. flex-space, large yard, 7632 sq ft lot, built in 1928
List Price $920,000
www.4670Toland.com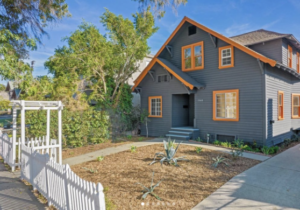 5938 Echo St
Highland Park, 90042
Duplex: 6 + 2 main / 1 + 1 back unit, 2980 sq ft taped, built in 1907, 5797 sq ft lot
List Price $999,000
www.5938Echo.com
Coming Soon
960 N Avenue 66, Arroyo View Estates,, 90042
3 + 2, 1309 sq ft, flat 6163 sq ft lot, attached garage, built in 1960
List Price $1,050,000
6234 Roy St, Highland Park, 90042
2 + 1, 915 sq ft plus 1 + ¾ lower level space, front decks and backyard w/ views, det garage, 3870 sq ft lot, built 1926
List Price $899,000
3642 Pomeroy St, City Terrace, 90063
2 + 1, 1091 sq ft, 5251 sq ft lot, exudes original charm & features, large garage, built 1938
List Price $769,000
1206 Le Gray Ave, Highland Park, 90042
3 + 1, 1006 sq ft taped, 5903 sq ft lot, built 1924
List Price $948,000
858 Cresthaven Dr, Highland Park, 90042
3 + 2, 1430 sq ft, large flat backyard, det garage, 9078 sq ft lot, built 1930
List Price $979,000
We would love to meet with you, whether you're considering selling
your home, or looking to purchase a home, please reach out to get the conversation started!
Information always updated and available on www.L34Group.com