DESIGN
Not only is the entryway a great way to set the tone for guests entering your home, but it can also serve as a jumping off point to sell your home. There's a ton to think about when staging the entryway, and we're here to make it a little easier.
To start, when a person comes into your home the door is the first thing they see. You can use a unique paint or stain and make sure the front of the home looks clean and put together. You could even use a handmaid door so your home stands out from the street.
Give it a good sweep, refresh your plant areas, and replace any broken stones or steps.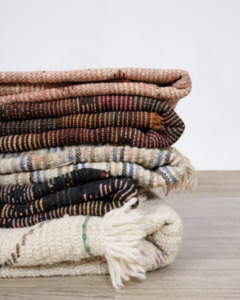 Next, take a look at the vibe of your home right when you enter. Is it tiny, so it might need a mirror to feel larger? Could it use a special accent of hooks to hold the keys? Maybe add a small seat or bench for people to sit while they take off their shoes, to reduce dirt and dust.
After you've weighed your options for functional pieces, take the next step into adding a touch of your own personal style. A small rug or a skinny table doesn't seem like much, but it can go a long way to make your guests feel cozy and welcome in your home.
Community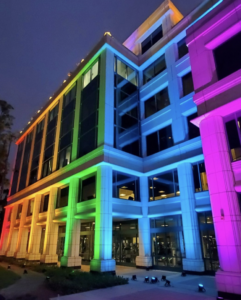 Happy Pride! June is pride month, and there are a ton of ways to celebrate all over the city, all month long. June 3rd is Pride Night at Dodger Stadium, the following weekend is filled with live music along with the Pride parade on June 13th, and plenty of other events to choose from. You can also donate to Pride Makes a Difference, and organization that helps feed and house insecure folks in LA county, financially support LGBTQ+ who were negatively effected by COVID-19, work to help those who need mental health support, a help provide housing to lower income LGBTQIA + seniors.
Learn more about Pride Month in Los Angeles here.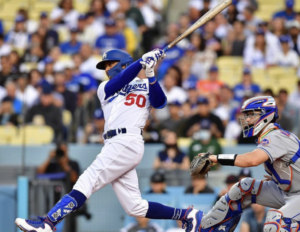 It's Dodger season in Los Angeles, folks! The Dodgers are back and ready to rumble.
Click here for the full schedule.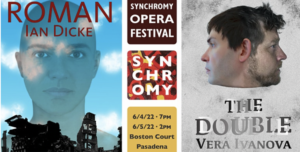 Live theatre is back! The Syncrony Opera Festival is June 4th and 5th at the Boston Court Pasadena. Two shows, one ticket: The Double by Vera Ivanova and Roman by Ian Dicke. 
Click here for more information. 
Just Sold
3711 Glenfeliz Blvd, Atwater, 90039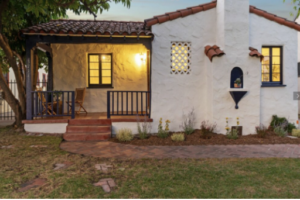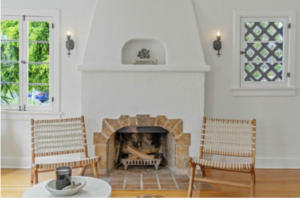 2 + 1 + det garage w/ att flex space, Spanish Bungalow,
1040 sq ft, 4621 sq ft lot, built in 1925
List Price $1,249,000
Coming Soon
3536 Verdugo Vista Terrace, Glassell Park, 90065
 3 + 3, 2065 sq ft, Mid-Century, 2-car garage, backs to open space, 7099 sq ft lot, built in 1963
List Price $1,499,000
4136 Monterey Rd, Montecito Heights, 90032
3 + 2, 1279 sq ft, Mid-Century directly across from Debs Park, 7150 sq ft lot, built in 1956
List Price $1,090,000
5601 Meridian St, Highland Park, 90042
2 + 2, 1044 sq ft, Bungalow, 5049 sq ft corner lot, built in 1907
List Price TBD
Under Contract
858 Cresthaven Dr, Highland Park, 90042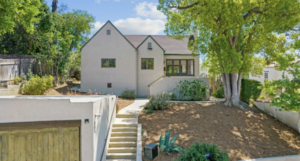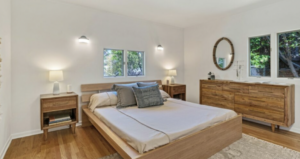 3 + 2, 1430 sq ft, large flat backyard, det garage, 9078 sq ft lot, built 1930
List Price $1,199,000
2429 N Commonwealth Ave, Los Feliz, 90027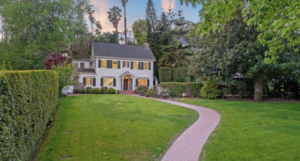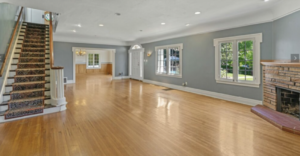 2429 N Commonwealth Ave, Los Feliz, 90027
5 + 2, 2972 sq ft, 19477 sq ft lot, pool, det. garage, Colonial built 1927
List Price $2,790,000
4134 Berenice Ave, Montecito Heights, 90031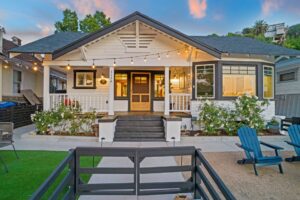 .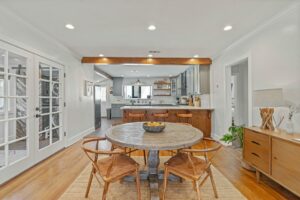 3 + 2, 1527 sq ft, plus new ADU, 5198 sq ft lot, amazing front yard w/ views, built in 1912
List Price $1,175,000
1814 Oak Tree Dr, Eagle Rock, 90041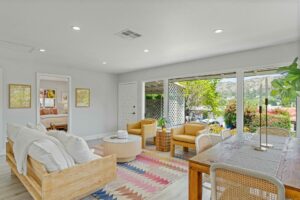 .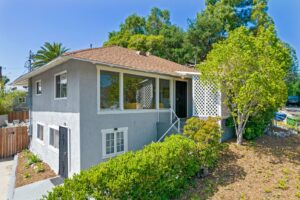 Duplex: 3 +1 w/ studio +1, plus separate 2 +1, 9210 sq ft lot, built in 1921
List Price $1,150,000
We would love to meet with you, whether you're considering selling
your home, or looking to purchase a home, please reach out to get the conversation started!
Information always updated and available on www.L34Group.com