Season's Greetings!
How is everyone faring after all these apocalyptic-feeling months of 2020? We certainly hope this note finds you safe and healthy. We share in the relief and gratitude that there is hope on the horizon. Our team has been wrapping up a surprisingly record year and setting up for the first quarter of 2021. We're all collectively scratching our heads over the real estate market moving so swiftly during this time!
We've very much been thinking of our neighbors, clients, friends and family… and, as you must be as well, we are missing tremendously human contact with loved ones. We have faith you are finding ways to experience joy during this time, and are getting out in our beautiful So Cal sunshine for walks, bike rides, gardening, or even just finding a nice, isolated spot for some fresh air and vitamin D. These LA winters and springs are pretty glorious.
We're providing a few of our favorite local spots for picking up gifts, and sources of simple pleasures and a few indulgences too. We think you'll really enjoy them.
Until next year ~ Happy Holidays & Happy New Year (A New Year? Yes Please!). Here's to better times ahead for everyone.
Please stay healthy & take good care of yourselves and those around you. We really miss you!
Deirdre, Terry and the L34 Group
For the Foodie Friend…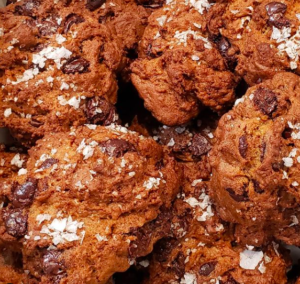 If you follow our Instagram, you know Terry and Deirdre are big fans of Abloc. You can buy gift cards online, or pick up a bakery item  as a sweet snack. Delicious! Learn more here: https://abloc.la/
For the Plant Parent…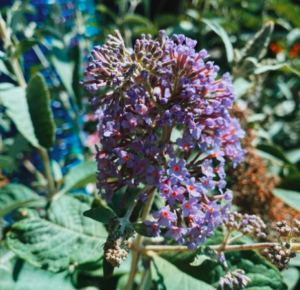 During the last months we have sunk in to our garden as so many of clients have! We love Fig and Earth, located in Glassel Park, for almost anything garden-related as well as well as hand-made objects d'art for the yard and home. They also offer online classes. Shop online, and pick up in person here! 3577 N. Figueroa St. Los Angeles, CA 90065
For the Adventurer…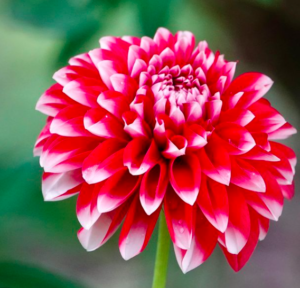 The Descanso Gardens in Pasadena is not only stunning, but the perfect break from indoors during the Pandemic. Buy them an advanced ticket here.
For the Art Lover …
Belljar, in Los Feliz, specializes in handmade small run designers and has been in business for 13 years. It's a stunning shop at 1764 N Vermont Ave, Los Angeles CA 90027.  Order here or pick up in person: https://shop-belljar.com
We also love our local Highland Park store, Dotter. They sell handpicked objects and lots of cool, west coast-vibe clothing, housewares, and a super cute children's section. Anika, the owner, is wonderful and always around to help. Located next to our favorite coffee spot, Abloc @ 5027 York Blvd, Los Angeles, CA 90042, US or shop online here: https://dotterstore.com/