DESIGN
We love neutrals that blend together, but sometimes a room needs a little flash of color. You can bring back the classics of Picasso and Matisse, or create your own colorful path. Happy accents can instantly brighten a room – and your day!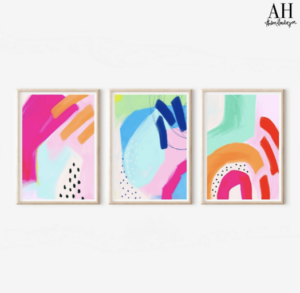 Pink isn't the only option for a color that pops. Embrace the full color spectrumwith affordable prints on etsy, or Society 6. We pieces by Hilma af Klint which you can buy here. You could even go the vintage route and let the 80's and 90's inspire your decor journey!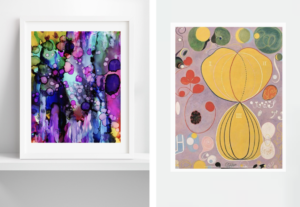 New Team Members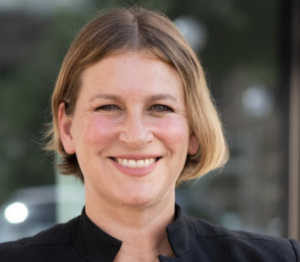 Being a third generation Los Angeles Native, Aurora Aramburu loves all that Southern California embodies. She believes the eclectic array of Architecture in Los Angeles captures and encompasses the energy of The City of Angels and makes it a unique and extraordinary place to call home. From the Classic Southern California Beach Bungalows, Victorian homes of Carol Street, MidCentury Modern enclaves of Montecito Heights, or the stately Craftsman homes of NELA, Los Angeles has a home for everyone. Los Angeles is ever evolving and its Real Estate and eclectic communities are ever evolving with it. Being a native, she still finds there are new pockets of the city to explore. With a background in Interior Design and her love of Architecture, Aurora's passion to share her knowledge and expertise goes hand in hand with finding the right home for her clients or marketing their homes to buyers. Aurora and L34's goal is always to make the process as seamless as possible.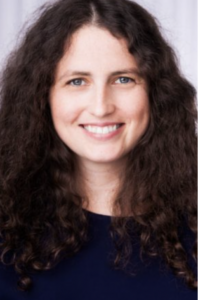 Eva Garber was born in downtown Toronto and raised in the rural outskirts of York Region, Ontario in a place called King City. In 2012, she graduated from Dalhousie University in Halifax, Nova Scotia with a B.A. in political science, and from there moved to Los Angeles to pursue an MFA in writing from Otis College of Art and Design. She received her Real Estate license in February 2020 and was able to channel much of the uncertainty and anxiety of a global crisis into productivity and service. When Eva's not working, she's reading, eating, hiking in Griffith Park and spending time with her sweet husband, Jason, and their Brussels Griffon, Augie, in their beautiful neighborhood of Los Feliz!
Jeffrey David Harvey grew up in the Kansas City area, and has a background in music and the non-profit space. He relocated to Southern California in 2013 to marry his wife Tatiana after they met in Austin, Texas at the SXSW music festival. They settled in Long Beach a year later, and immediately fell in love with their community. He's very grateful to call Southern California home, and loves sharing his passion for the area with clients, friends, and family. Developing meaningful relationships is one of the most important things in his life, and is what drew him to the real estate profession. Whether you're a first time homebuyer or investing in multiple properties, Jeffrey's committed to helping you buy or sell in SoCal. His hobbies include: hiking, running, the beach, craft beer, riding his bike, playing drums/bass/guitar, volunteering, LAFC football, friends & family, snorkeling, grilling out, traveling, and old vinyl records.
Community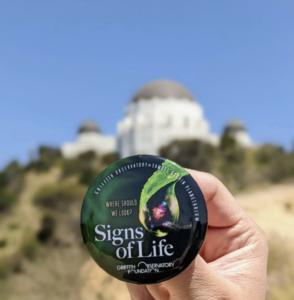 Memorial Day is around the corner! A great option for the holiday weekend is to take the family out for a picnic at Griffith Park. Grab a picnic lunch from a local spot and head on over to one of the many areas to eat a meal. There are picnic benches all over the park, but  recommend the hike up to the observatory and sitting on the lawn. If you happen to celebrate on Saturday or Sunday you can cool off by actually going inside the observatory and watching their new show, Signs of Life. 
Just Sold
3642 Pomeroy St, 90063
City Terrace Vintage Meets Design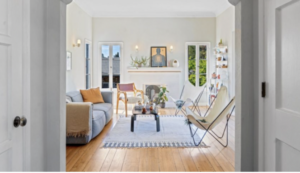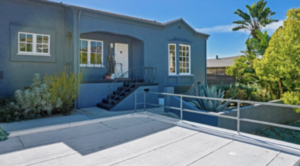 SOLD FOR $925,000 / $156,000 over asking!
2 + 1, 1091 sq ft, 5251 sq ft lot, large det. garage, built 1938
List Price $769,000
On the market
4134 Berenice Ave, Montecito Heights, 90031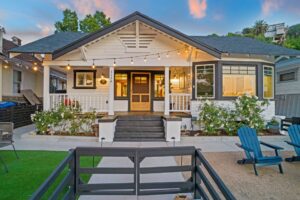 .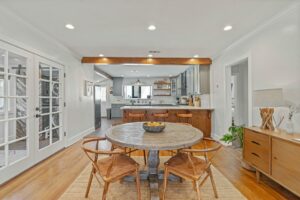 3 + 2, 1527 sq ft, plus new ADU, 5198 sq ft lot, amazing front yard w/ views, built in 1912
List Price $1,175,000
1814 Oak Tree Dr, Eagle Rock, 90041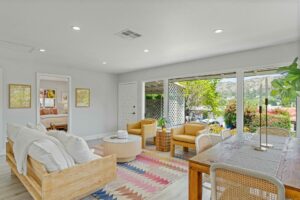 .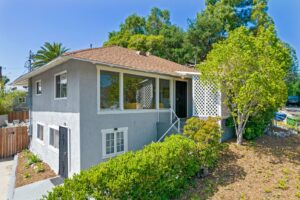 Duplex: 3 +1 w/ studio +1, plus separate 2 +1, 9210 sq ft lot, built in 1921
List Price $1,150,000
5532 Range View Ave, Highland Park, 90042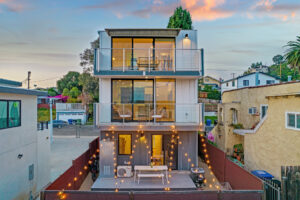 .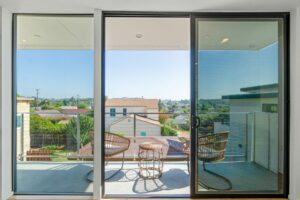 2 + 1.5, 945 sq ft taped, Architect Adam Bressler designed, 3 stories, 1092 sq ft lot, built in 2014
List Price $968,000
Coming Soon
3711 Glenfeliz Blvd, Atwater, 90039
2 + 1 + detached garage 1/ att flex space, Spanish Bungalow, 1040 sq ft, 4621 sq ft lot, built in 1925
List Price $1,249,000
3536 Verdugo Vista Terrace, Glassell Park, 90065
 3 + 3, 2065 sq ft, Mid-Century, 2-car garage, backs to open space, 7099 sq ft lot, built in 1963
List Price TBD
5601 Meridian St, Highland Park, 90042
2 + 2, 1044 sq ft, Bungalow, 5049 sq ft corner lot, built in 1907
List Price TBD
4136 Monterey Rd, Montecito Heights, 90032
3 + 2, 1279 sq ft, 7150 sq ft lot, built in 1956
List Price $1,090,000
Under Contract
858 Cresthaven Dr, Highland Park, 90042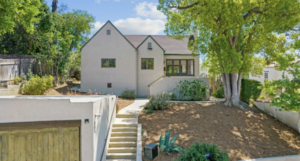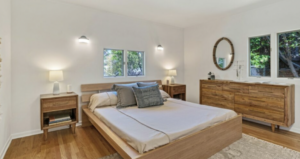 3 + 2, 1430 sq ft, large flat backyard, det garage, 9078 sq ft lot, built 1930
List Price $1,199,000
2429 N Commonwealth Ave, Los Feliz, 90027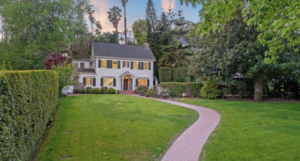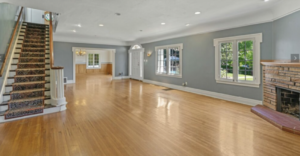 2429 N Commonwealth Ave, Los Feliz, 90027
5 + 2, 2972 sq ft, 19477 sq ft lot, pool, det. garage, Colonial built 1927
List Price $2,790,000
List Price $769,000
We would love to meet with you, whether you're considering selling
your home, or looking to purchase a home, please reach out to get the conversation started!
Information always updated and available on www.L34Group.com