DESIGN
The heat is no joke right now – and neither is keeping cool! Whether it be a cold glass of lemonade or a simply cup of ice water, you can use a pitcher and matching glasses to add color and class to a hot day.
Pitchers don't have to be just clear glass. Go vintage with a mid-century franciscan pitcher (top left) or a mid-century splatter glaze pitcher (top right).  Try a handmaid copper pitcher (bottom right) or a handmaid clay jar (bottom left).
However you decide to stay cool, we hope you do it in style.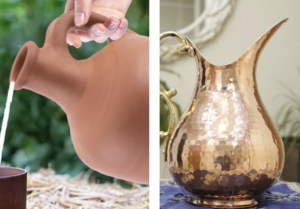 – OUTDOOR MOVIES –
Contributed by L34 Group Partner Agent, Shannon Reed
Nothing screams summer like watching a movie on the big screen outdoors!  Luckily, there are many spots all over LA where you can kick back with your friends and catch a flick al fresco.  Here are some upcoming talkies that will definitely be worth your while: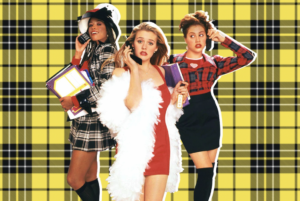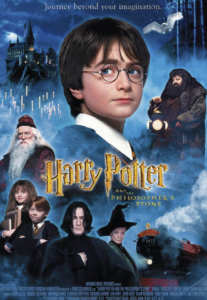 Friday, August 19
Harry Potter and the Sorcerer's Stone at the Montalban Theatre
All the way up on the roof at the Ricardo Montalban Theatre, you can play games while you wait for the movie.  They'll have pizza and cocktails for sale that you can nosh on while you watch Harry figure out his way around Hogwart's.
https://themontalban.ticketspice.com/harry-potter-and-the-sorcerers-stone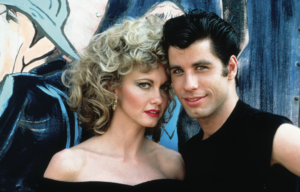 Saturday, August 20
Grease at LA State Historic Park
RIP to one of the greats – Olivia Newton John!  Reminisce and sing along with her one of a kind performance as Sandy, the beloved high schooler falls in love with bad boy Danny.  Bonus: there will also be a sing and dance along with ONJ's top hits and proceeds benefit the Olivia Newton John Foundation.
https://www.streetfoodcinema.com/events/grease-olivia-newton-john-charity-tribute-49362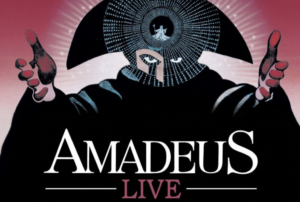 Tuesday, August 23
Amadeus at the Hollywood Bowl
Ok, so this one is actually a two-fer.  It's a movie AND a concert all in one.  Watch the LA Phil play the live score to Milos Forman's epic Amadeus while the movie plays alongside the Phil.  Plus, it's at the Bowl – the most iconic place to spend a summer evening
https://my.hollywoodbowl.com/en/syos2/performance/6904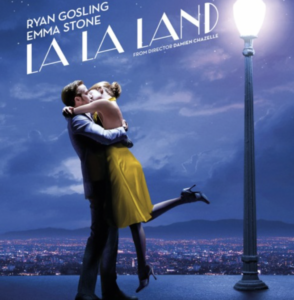 Saturday, August 27
La La Land at the Rooftop Cinema Club Arts District
Celebrate the city you love by watching a movie that celebrates the city you love.  Downtown in the Arts District, sing and dance along with Ryan and Emma. Cocktails and snacks are available for purchase while you watch
https://rooftopcinemaclub.com/los-angeles/arts-district/film/8334-la-la-land/
JUST SOLD
5601 Meridian St, Highland Park, 90042

  .
2 + 2, 1106 sq ft taped, Bungalow, 5049 sq ft corner lot, built in 1907
SOLD $1,155,000 ~ $180,000 over asking! 
List Price $975,000
MLS # 22-176085
Just Listed ~ On the market
1816 Scott Ave, Echo Park, 90026

 2 + 1 plus attached lower 1 + 1, 1084 sq ft taped, 4002 sq ft lot, built in 1922
List Price $999,000
MLS# 22-187587
4806 Malta St, Highland Park, 90042

3 + 2, 1720 sq ft taped, Spanish Bungalow, 5600 sq ft lot, built in 1932
List Price $1,049,000
MLS # 22-187473
2700 E Chaucer St, Unit 5, Cypress Park, 90065

3 + 4, 1961 sq ft taped, fabulous tri-level, built in 2018
List Price $875,000
MLS # 22-187555
3536 Verdugo Vista Terrace, Glassell Park, 90065

 3 + 3, 2065 sq ft, Mid-Century, 2-car attached garage, backs to open space,
7099 sq ft lot, built in 1963
List Price $1,499,000
MLS # 22-178219
Under Contract
6176 Mount Angelus Dr, Highland Park, 90042

3 + 2, two-story, 1431 taped sq ft, Mid-Century Balinese retreat, 3444 sq ft lot, built in 1971
List Price $1,149,000
MLS # 22-183208
1903 Temple Ave, Unit 120, Signal Hill, 90755

2 + 2 condo, 1111 sq ft, large patio, built in 1972
Improved List Price $485,000
MLS # 22-178047
21306 Orrick Ave, Carson, 90745

5 + 2, two-story, 1613 sq ft, across from beautiful park, attached garage,
4706 sq ft lot, built in 1963
List Price $720,000
MLS # 22-174627
We would love to meet with you, whether you're considering selling
your home, or looking to purchase a home, please reach out to get the conversation started!
Information always updated and available on www.L34Group.com