DESIGN
Now that we're all able to travel again, it's no wonder we want to look at the walls of hour home with decor that reminds us the world is our oyster.
Travel accessories and decor are in!
Shop vintage trunks and globes or you could even
try repurposing them for multiple functions!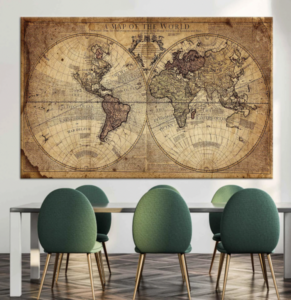 Maps are the ultimate way to show off your globetrotting experiences, but they can also function as a great backdrop for the living, dining, or guest rooms. You can also get more specific with your maps to zoom in on your favorite vacation spot or best European family adventure. Vintage maps of all sizes are easy to find, or frame a map you actually used!
 Happy Mother's Day
Happy Mother's Day to all our Moms out there.
We appreciate all you've done for us, and all you continue to do!
Sending you love!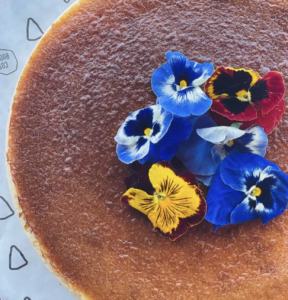 You can pick up Mother's Day dessert at local Echo park pizza restaurant Cosabuona.  They have delicious cheesecake along with edible flowers! Yum!
Learn more here. 
If you still need to get last minute flowers, look no further than local flower shop,
My Blooming Business.
They have tons of options for arrangements perfect for any Mother in your life!
Learn more here. 
Community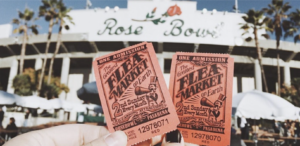 The Rose Bowl flea market returns this weekend just in time for Mother's Day.
Just Sold
1206 Le Gray Ave, Highland Park, 90042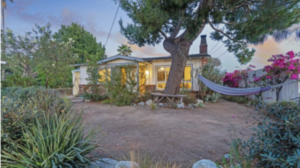 .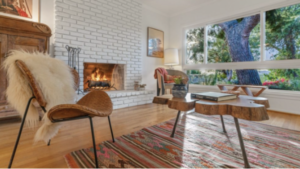 SOLD for $1,215,000
3 + 1, 1014 sq ft taped, 6009 sq ft lot, terraced gardens, built 1924
List Price $948,000
$267,000 OVER ASKING PRICE
On the market
2429 N Commonwealth Ave, Los Feliz, 90027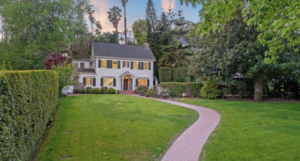 .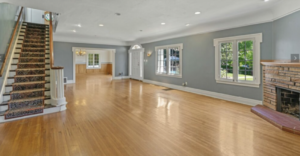 5 + 2, 2972 sq ft, 19477 sq ft lot,
Colonial style, prime location w/ park-like grounds, built 1927
List Price $2,790,000
858 Cresthaven Dr, Highland Park, 90042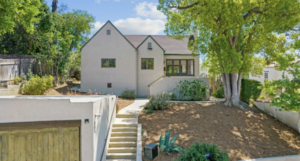 .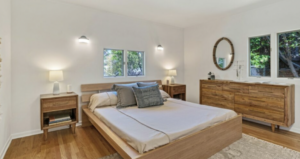 3 + 2, 1430 sq ft, large flat backyard, det garage, 9078 sq ft lot, built 1930
List Price $1,199,000
Coming Soon
1814 Oak Tree Dr, Eagle Rock, 90041
Duplex: 3 +1 w/ studio +1, plus separate 2 +1, 9210 sq ft lot, built in 1921
List Price $1,150,000
5532 Range View Ave, Highland Park, 90042
2 + 2, 945 sq ft, 3 stories, 1092 sq ft lot, built in 2104
List Price $968,000
4134 Berenice Ave, Montecito Heights, 90031
3 + 2, 1527 sq ft, plus new ADU, 5198 sq ft lot, amazing front yard w/ views, built in 1912
List Price TBD
3711 Glenfeliz Blvd, Atwater, 90039
3 + 1, 1040 sq ft, 4621 sq ft lot, pristine Spanish, built in 1925
List Price $1,249,000
Under Contract
3642 Pomeroy St, City Terrace, 90063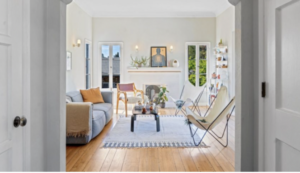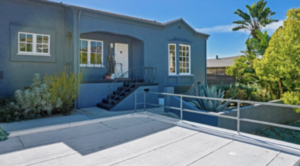 2 + 1, 1091 sq ft, 5251 sq ft lot, design meets vintage charm, large garage, built 1938
List Price $769,000
We would love to meet with you, whether you're considering selling
your home, or looking to purchase a home, please reach out to get the conversation started!
Information always updated and available on www.L34Group.com